Through strong design, more efficient systems and better built signs, Transworld upholds its reputation for excellence.
We are constantly hearing from customers and installers that we design and make the best signs in the business. On a deeper level, we are able to meet our clients' needs by providing highly-valued attributes as reduced installation time and costs, lower maintenance requirements, and enhanced durability over the long term.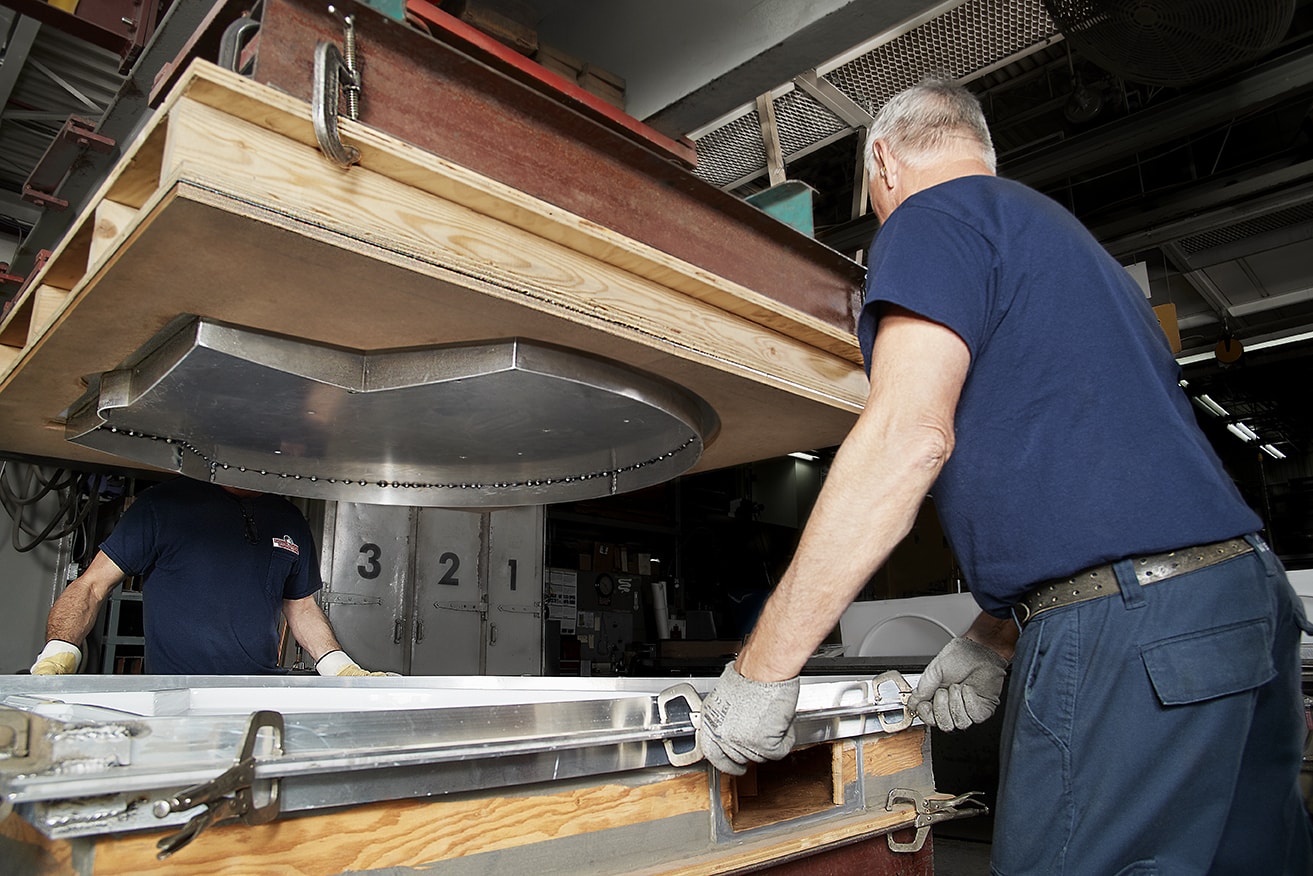 The Transworld team ensures that your brand's image and message are on point. It is also tasked with identifying opportunities for streamlining, ensuring ease of installation, maintenance economy, and quality. This guarantees practical, cost-effective solutions for your branding program.
Transworld's Design & Engineering services are integrated with our manufacturing system, for faster turn-around times on drawings for customer approval. 
Our award winning Design Team is renowned for its creativity and innovative designs. Our talented and experienced professionals transform your vision and ideas into distinct landmarks and identities. Transworld provides its team with the latest in technology and design software in order to meet all your design needs. 
Our team enjoys creating fresh, bold concepts, ideas that enhance your brand's image. Years of experience and collective knowledge are the foundation our team builds from—all driving towards one goal: your complete satisfaction.
Lastly, since over 90% of our products are manufactured in-house, we can assure product quality, no matter how exacting the design, or how many signs you require.
All manufacturing and engineering is performed at our Montreal headquarters—using tools and equipment at the cutting edge of our industry, the finest quality raw materials available, and in strict accordance with our Quality Assurance and Quality Control policies and procedures.
Our Manufacturing personnel, like our processes, are the best in the industry. Highly trained and dedicated people, experts in all aspects of sign fabrication and assembly, they are a cornerstone in the foundation of our success.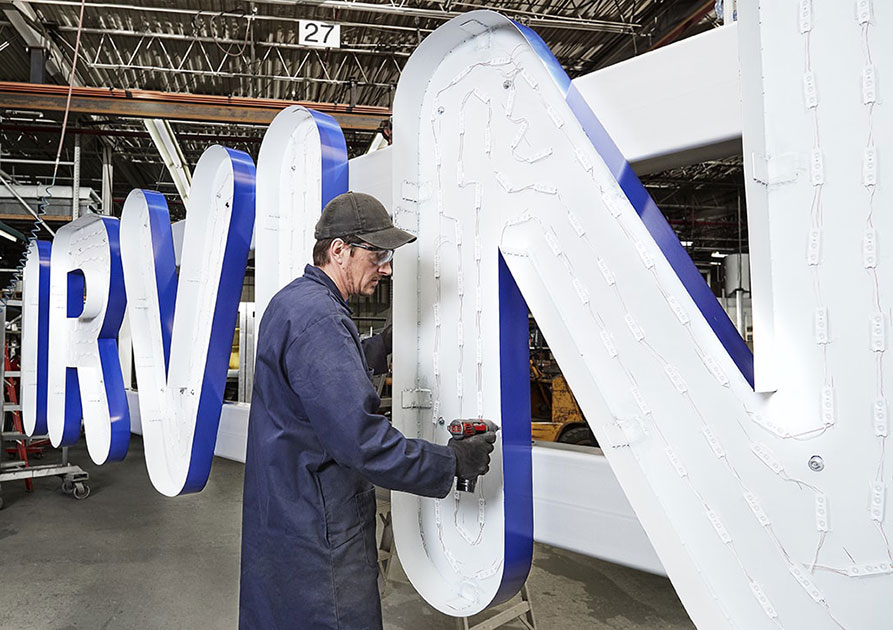 Back
<
>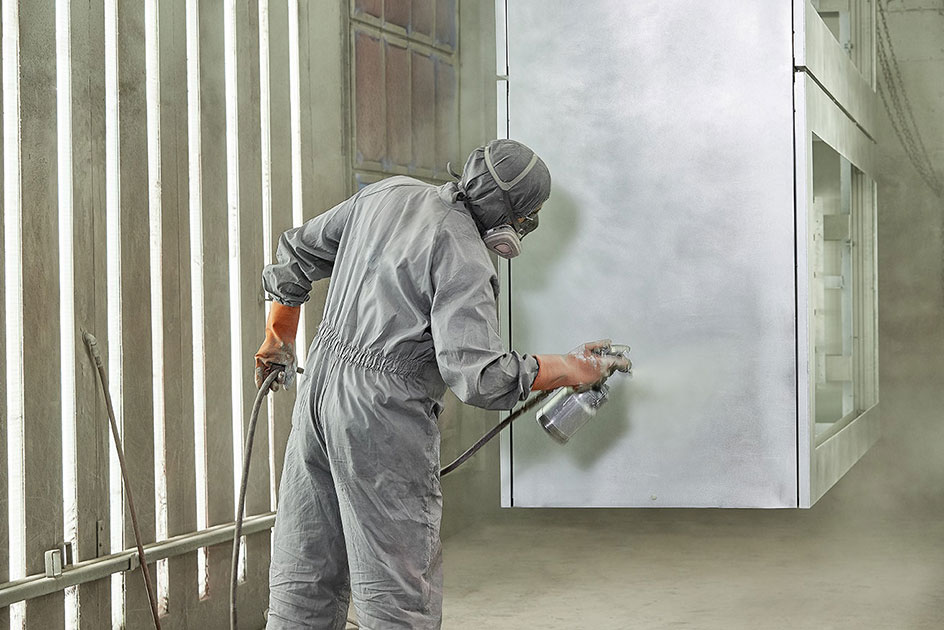 Back
<
>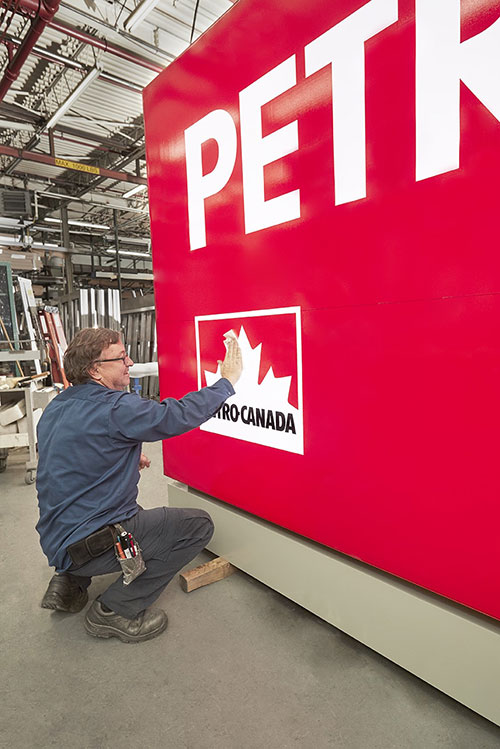 Back
<
>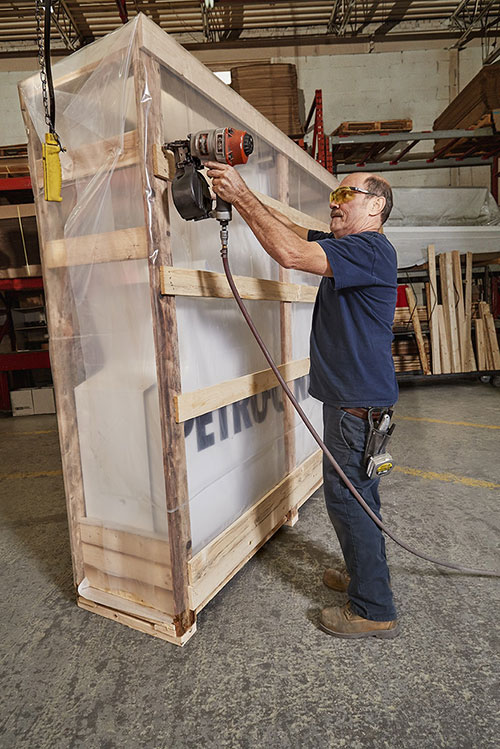 Back
<
>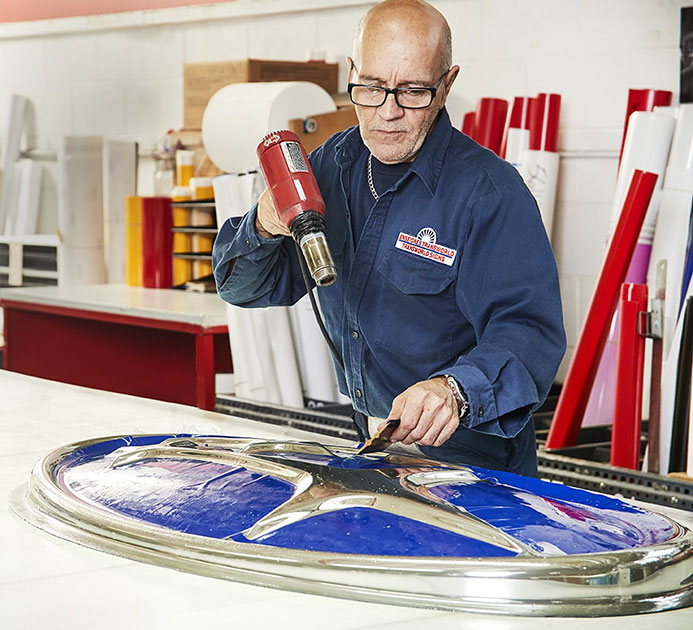 Back
<
>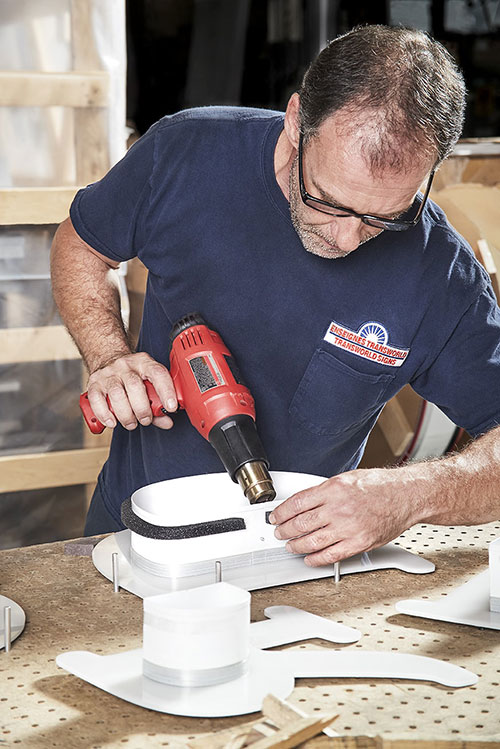 Back
<
>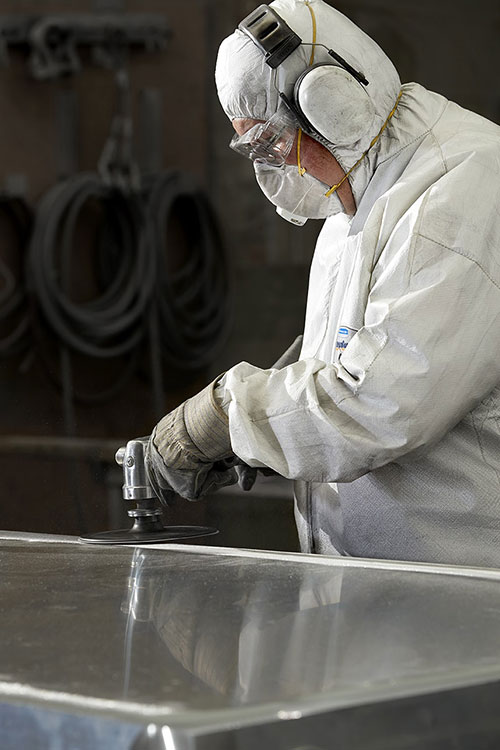 Back
<
>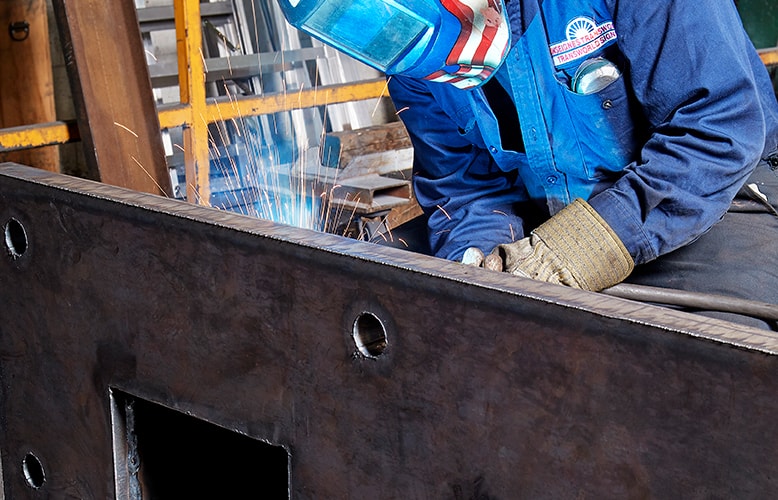 Our people are a key differentiator
Transworld takes great pride in the quality of its design, manufacturing and management personnel. All are well-trained, highly-proficient and dedicated professionals, many of whom have spent their entire career with us.
Our people are the best in the industry and they are the foundation of our success. As such, we have worked hard to develop innovative approaches to the design and manufacturing processes so that they can work as efficiently, effectively, and in as streamlined a manner as possible. They, in turn, reward us with their extraordinary talent, loyalty, and their unwavering commitment to every project's success.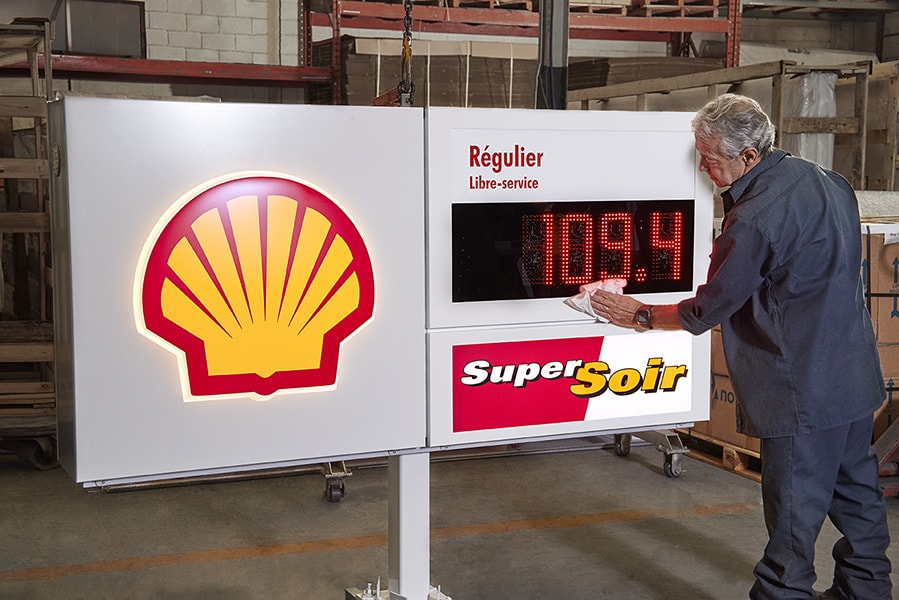 Quality products from quality processes
Transworld's production floor was designed and developed to maximize efficiency while maintaining the flexibility required to manage all of our custom projects. A combination of computerized equipment and fine craftsmanship ensures precision execution of each highly detailed project that flows through our facility.
 Our highly trained and skilled production team works with state-of-the-art equipment that includes Metal Bending and Cutting Machines, CNC Router Tables, Large Brake Machines, Accubend Letter Formers , Vacuum Formers, as well as  Paint and Bake Booths that provide automotive-quality paint finishes and color matches.
Only through the use of best-in-class manufacturing processes can we be constantly assured the result of high quality, cost-effective signage. To this end, our products meet the most stringent requirements of all major quality standards organizations, including Underwriters Laboratory (UL) and the Canadian Standards Association (CSA). Our rigorous quality control measures demand that all products are meticulously inspected at our facilities.