At Transworld, "turnkey" means end-to-end performance and complete peace of mind, from your project's initial design to final inspection.
We are committed to ensuring the seamless stewardship of every project through its every phase, the foundation of which is our sign program management team. Our skilled and dedicated project managers are there to ensure not only the optimization of your brand's presence, but also, your satisfaction at every step along the way—a commitment shared and overseen by Transworld's senior management, accessible and involved in every project.
Experience is the essence of successful project management, and Transworld assures excellence in accuracy and timely results through far more than mere tracking. It involves more insightful expertise, such as anticipating where bottlenecks can occur, or knowing how, when, and where to accelerate a timeline without compromising quality. Rest assured that your Transworld project manager is both aware of every detail of your initiative and fully dedicated to its complete success.
A true turnkey provider
Defining the scope of the project with the customer
Determining resource requirements
Timeline development
Assembling project team members
Initiating plan site surveys
Researching and comprehensive analysis of the cities' sign ordinances
Brand book and guidelines development
Site proposals and client approvals
Complete engineering and shop files
Permit applications
Manufacturing and quality inspection
Crating and shipping
Installation
Final inspection and project close-out
Product types
Please fill all fields
Please fill at least one field
Please fill all fields
Please fill at least one field
Please fill all fields
Please fill at least one field
Please fill all fields
Please fill at least one field
Please fill all fields
Please fill at least one field
Please fill all fields
Please fill at least one field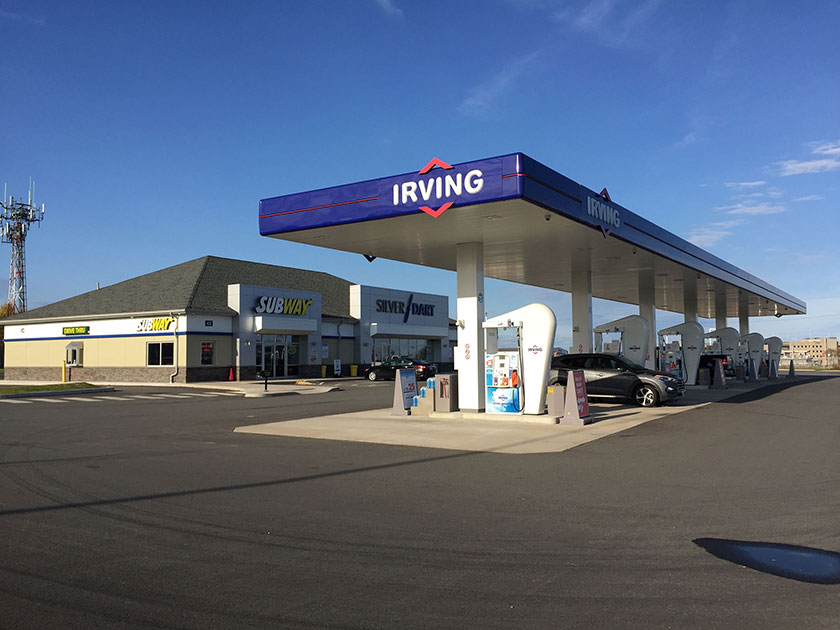 Back
<
>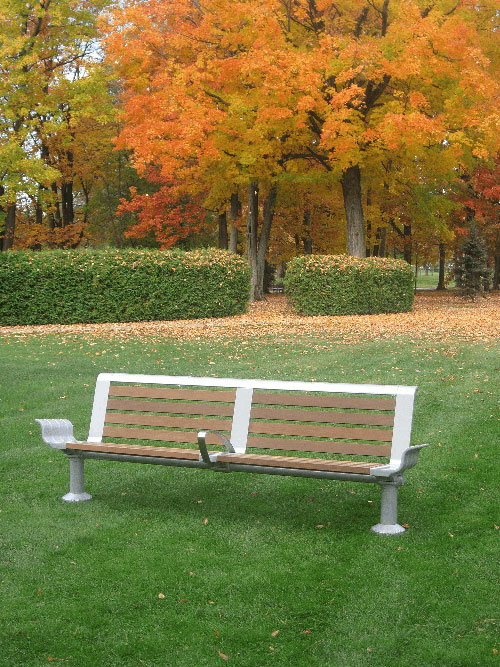 Back
<
>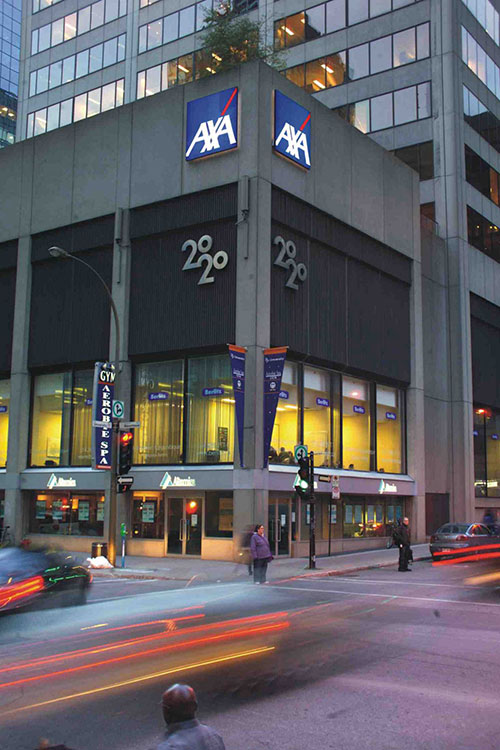 Back
<
>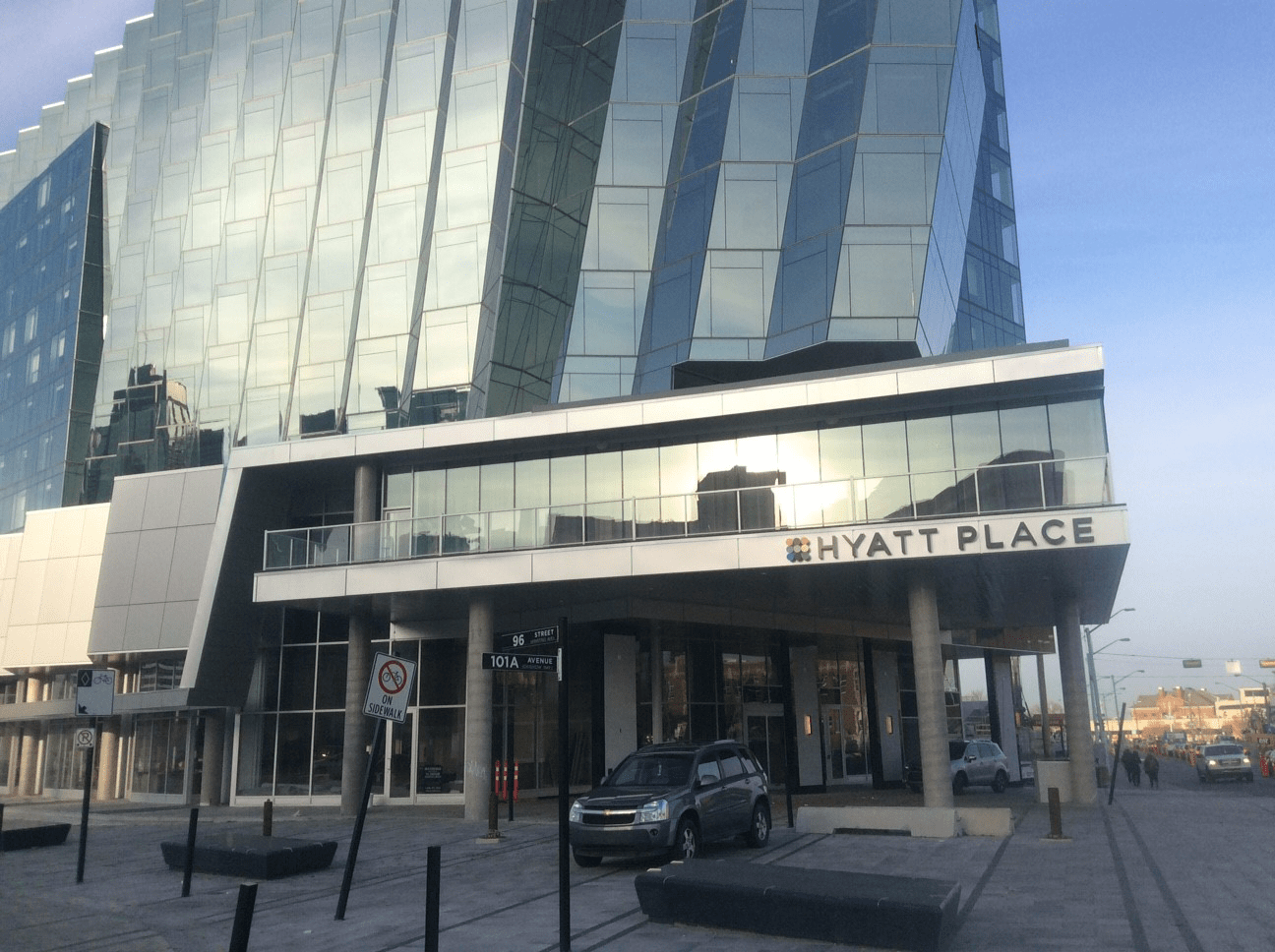 Back
<
>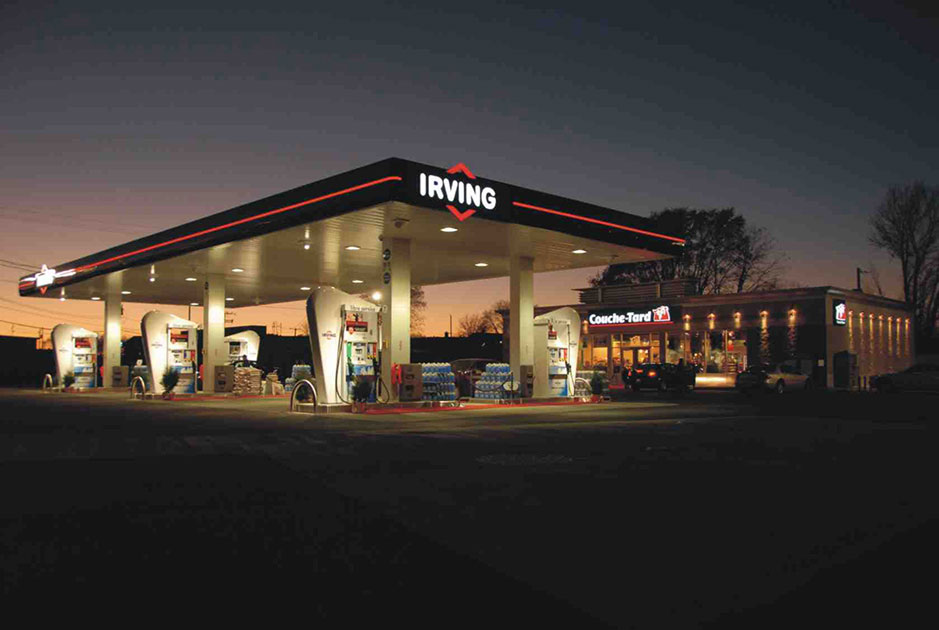 Back
<
>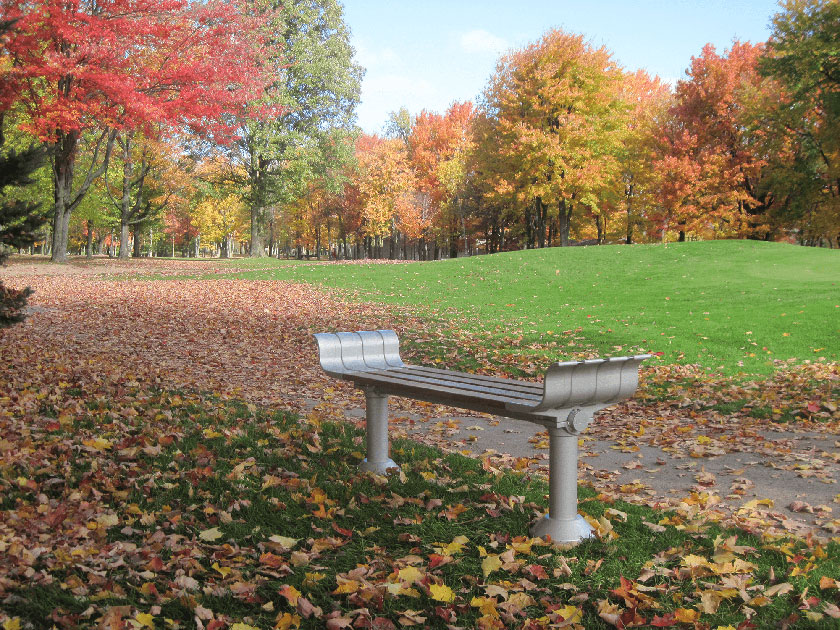 Back
<
>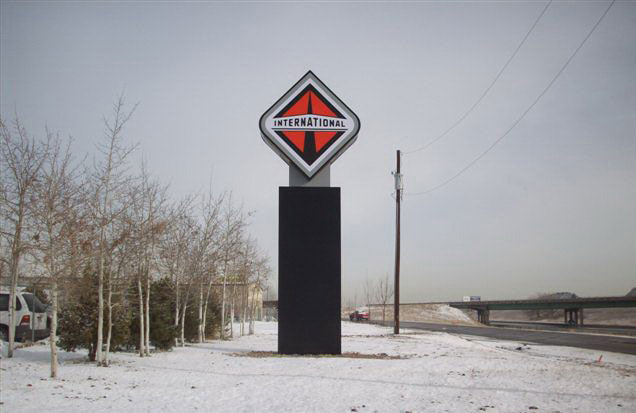 Back
<
>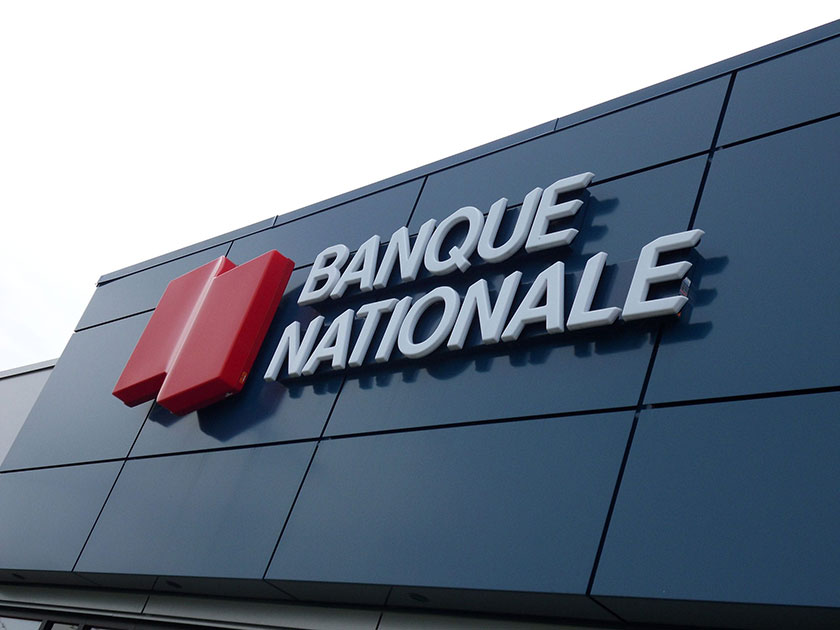 Back
<
>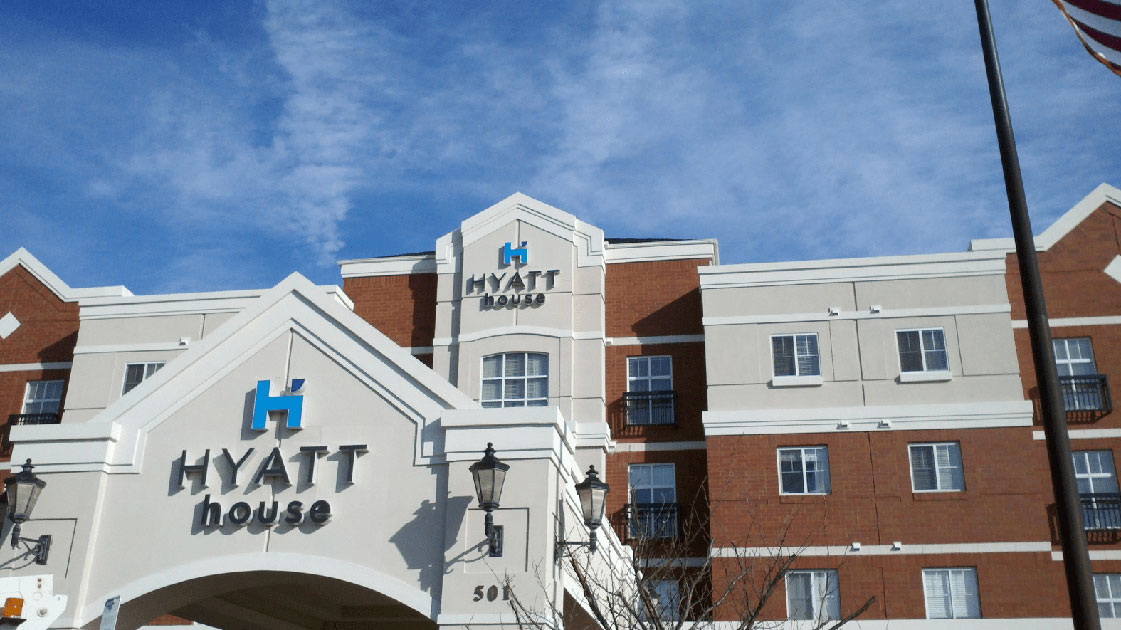 Back
<
>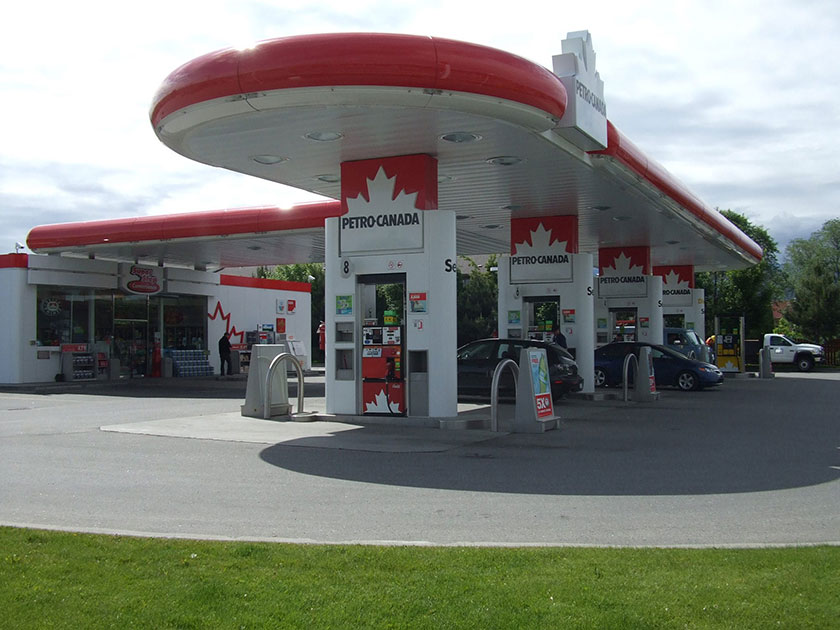 Back
<
>
Back
<
>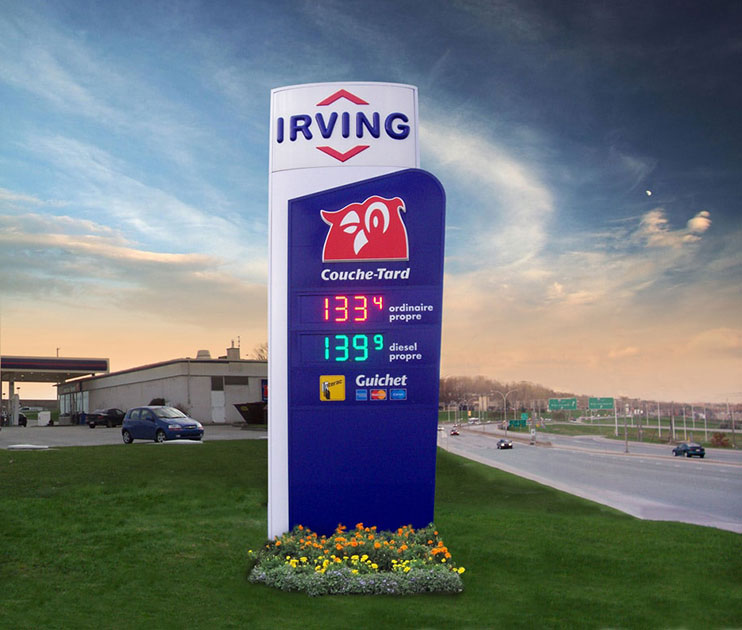 Back
<
>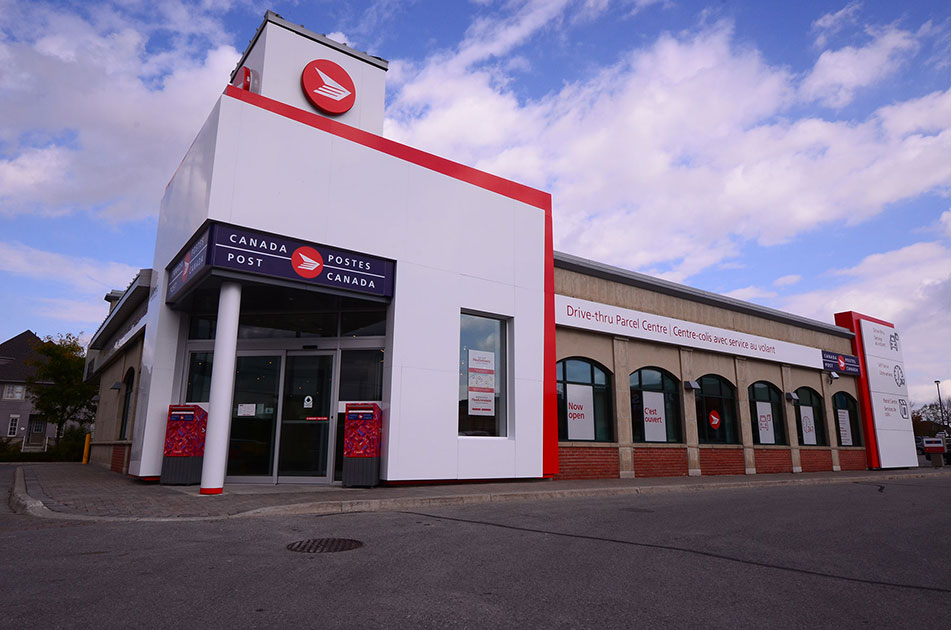 Back
<
>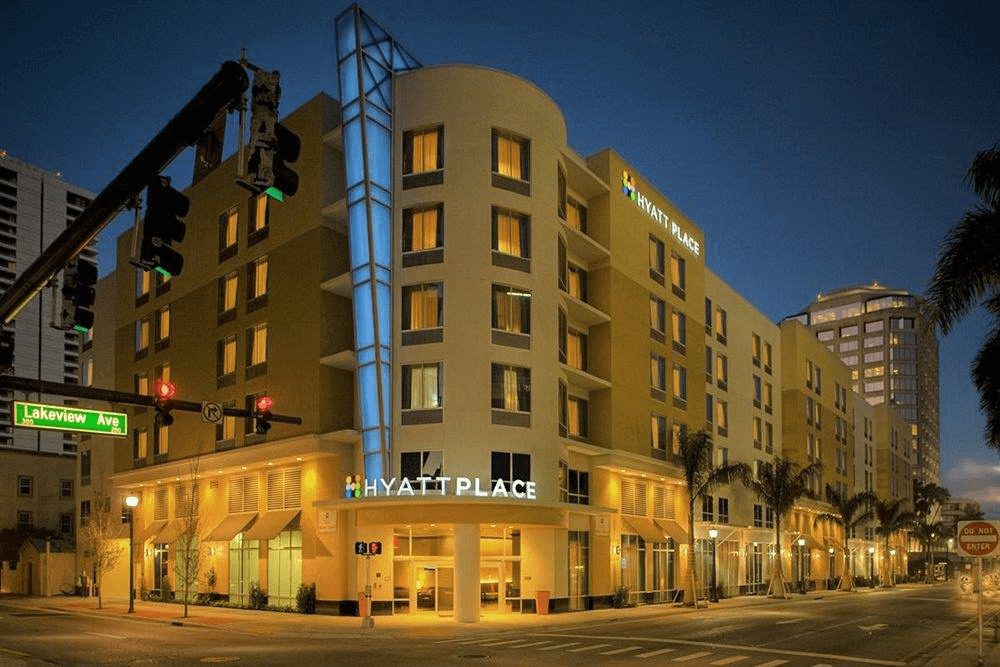 Back
<
>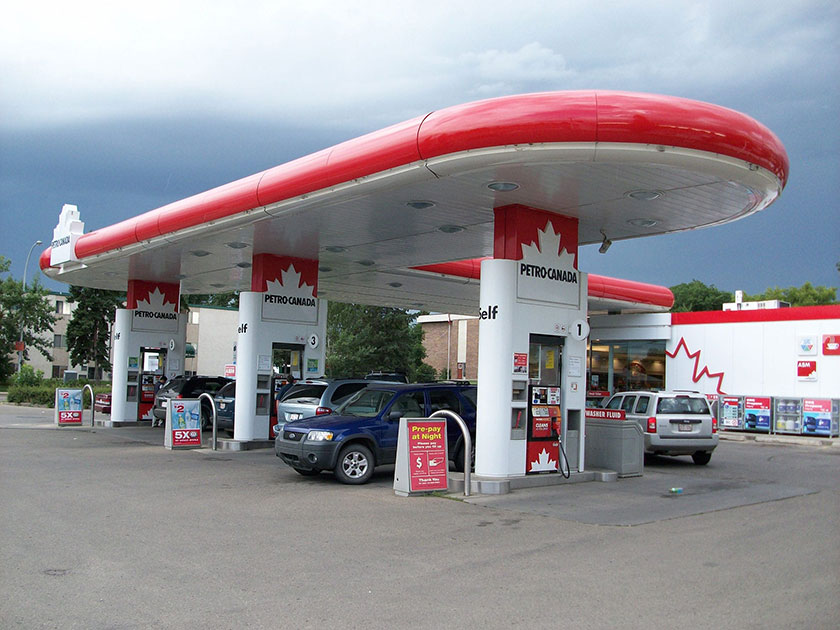 Back
<
>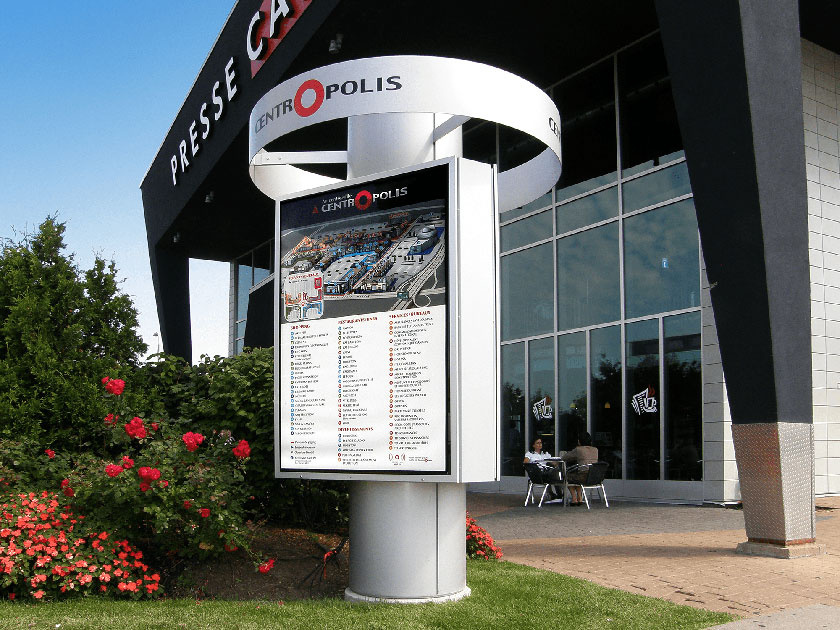 Back
<
>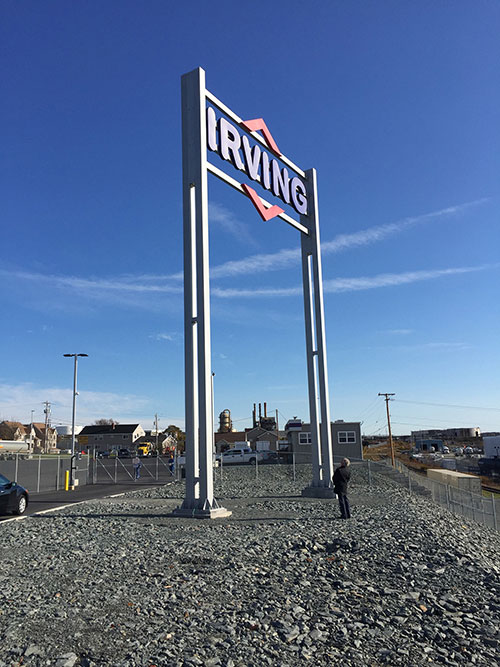 Back
<
>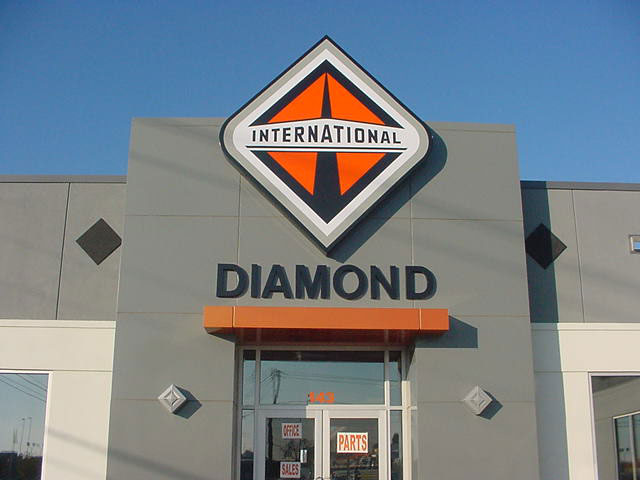 Back
<
>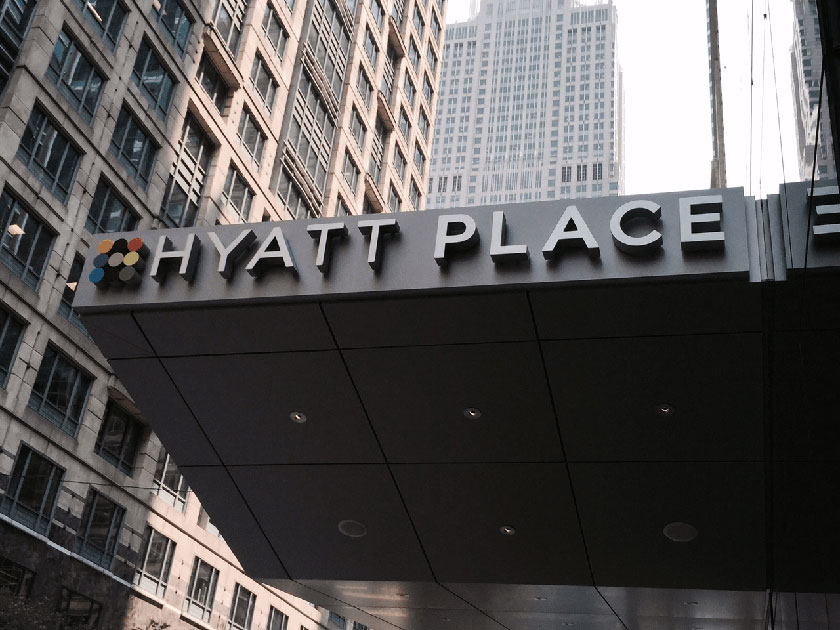 Back
<
>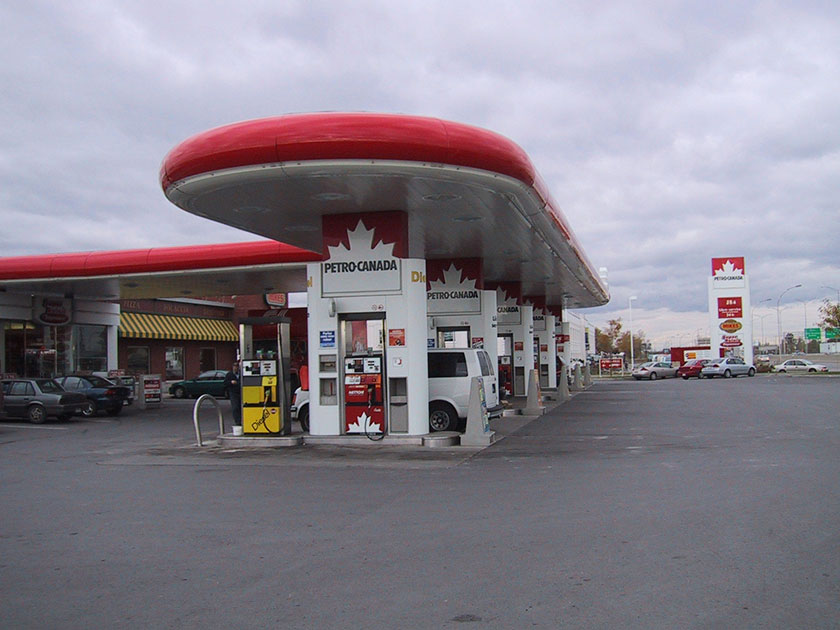 Back
<
>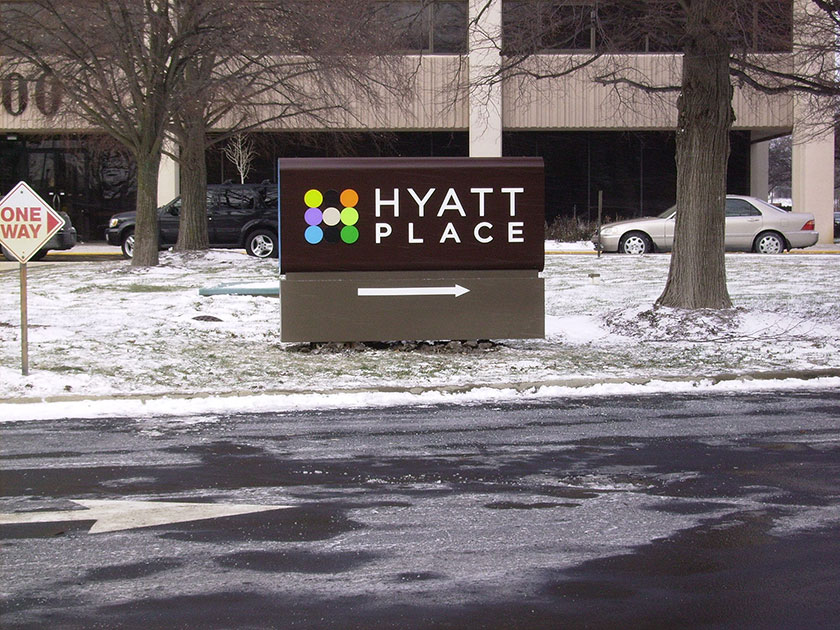 Back
<
>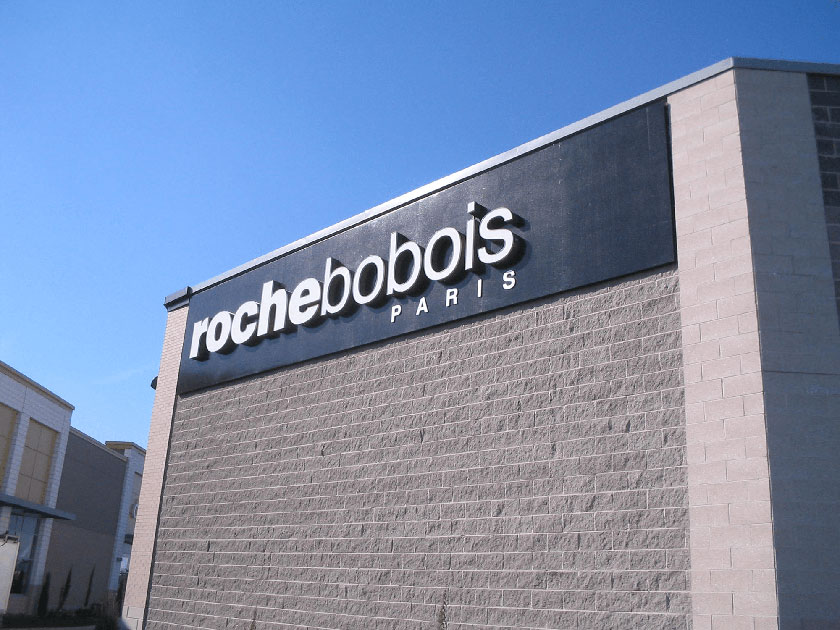 Back
<
>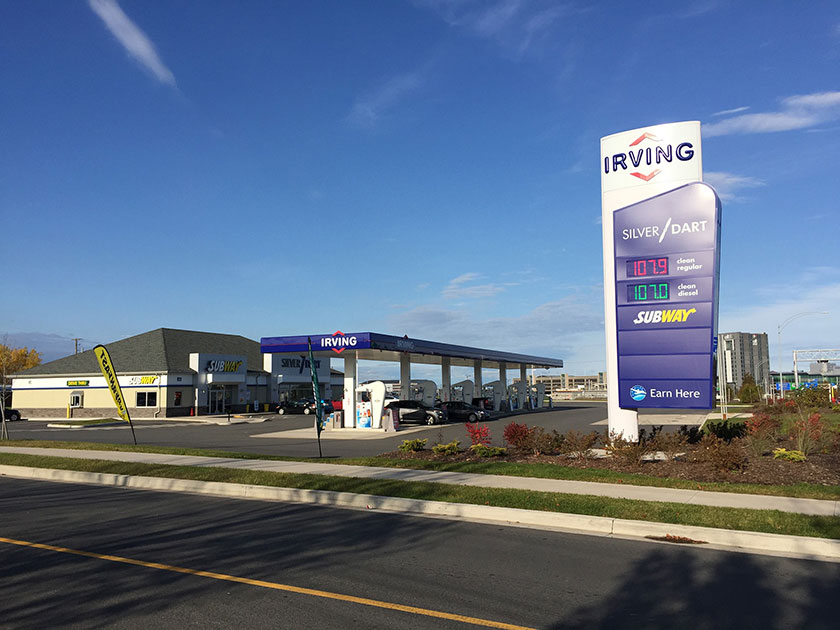 Back
<
>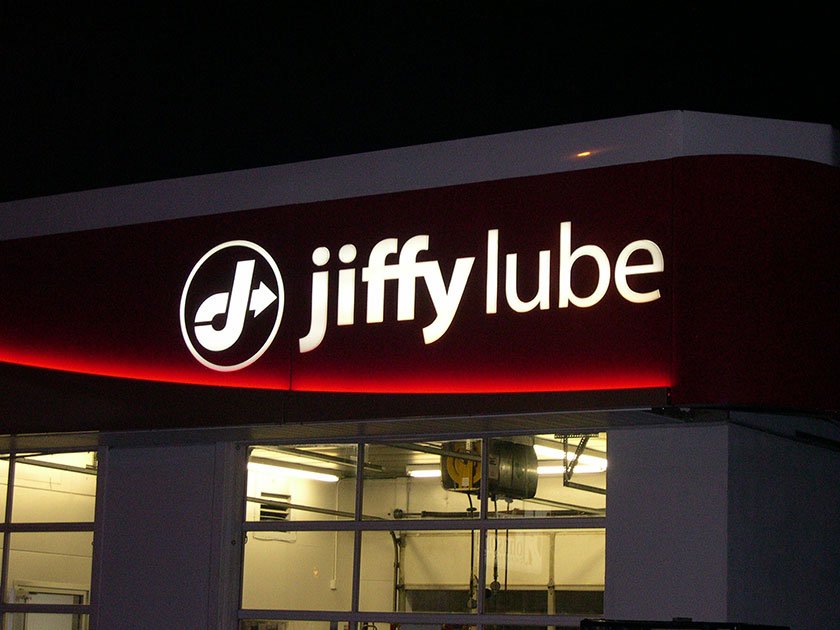 Back
<
>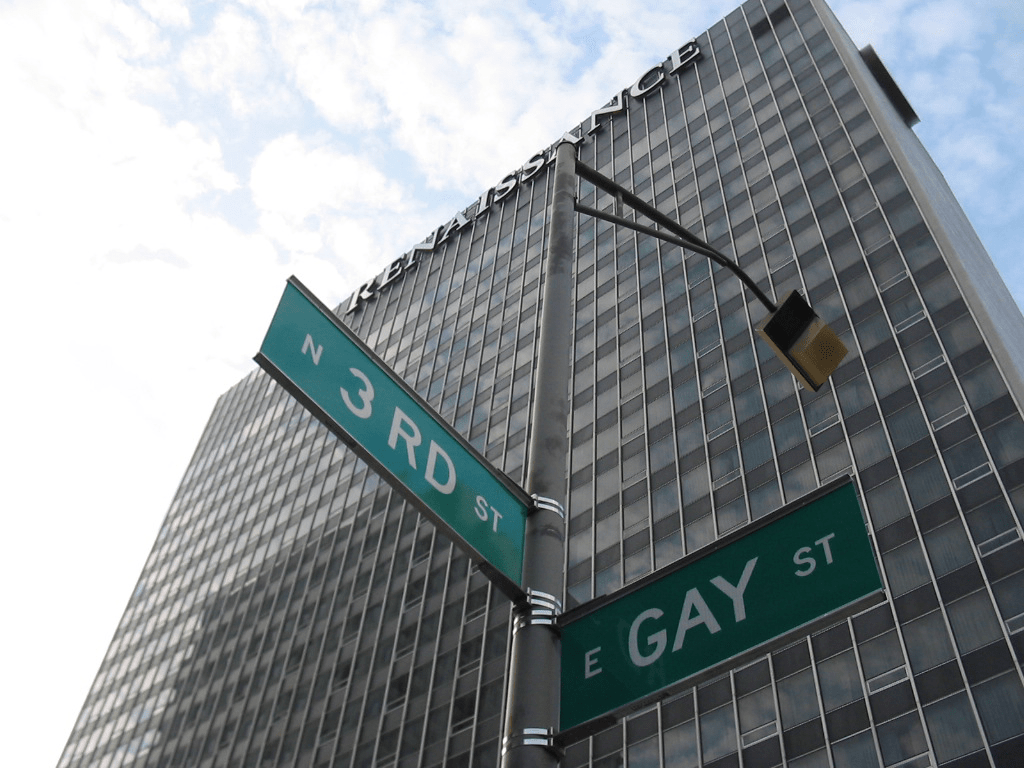 Back
<
>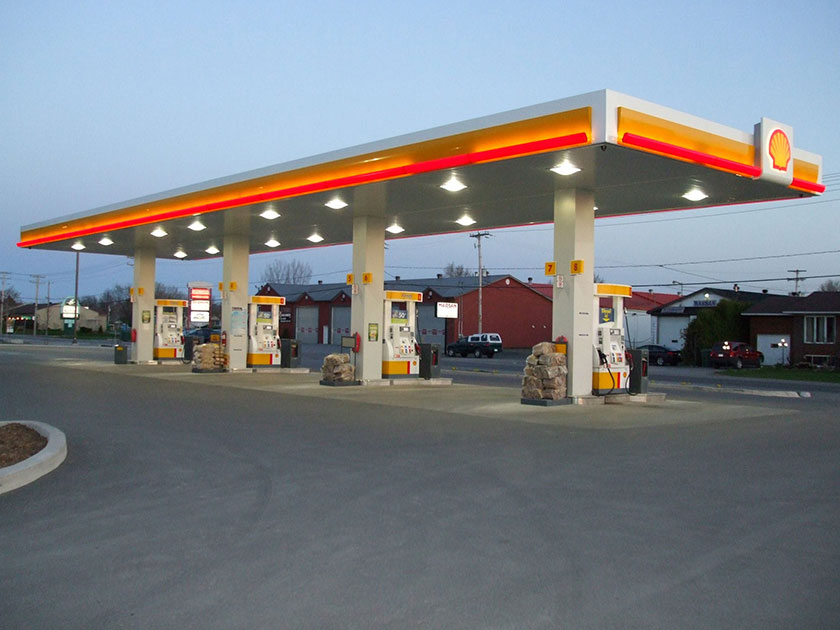 Back
<
>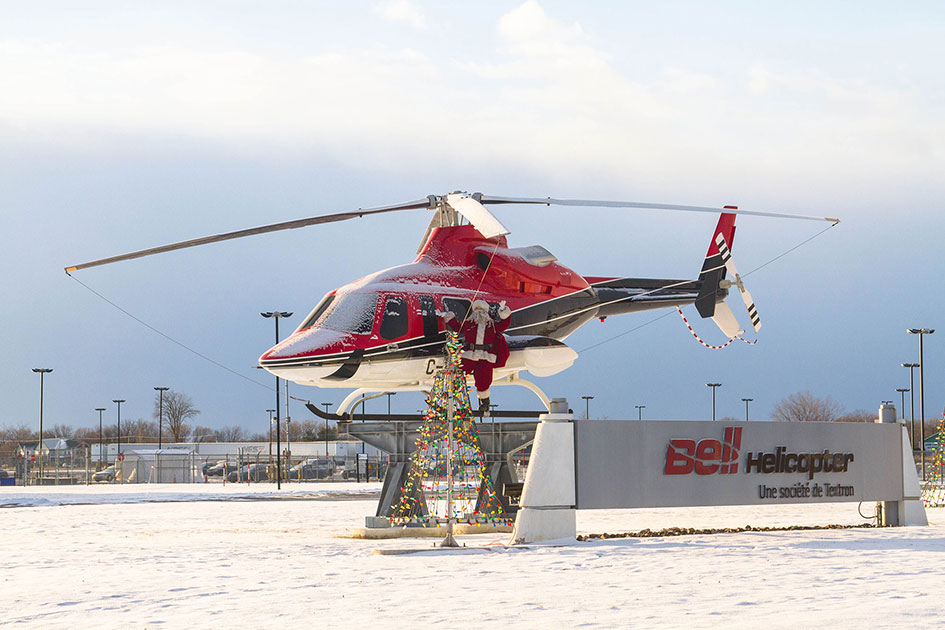 Back
<
>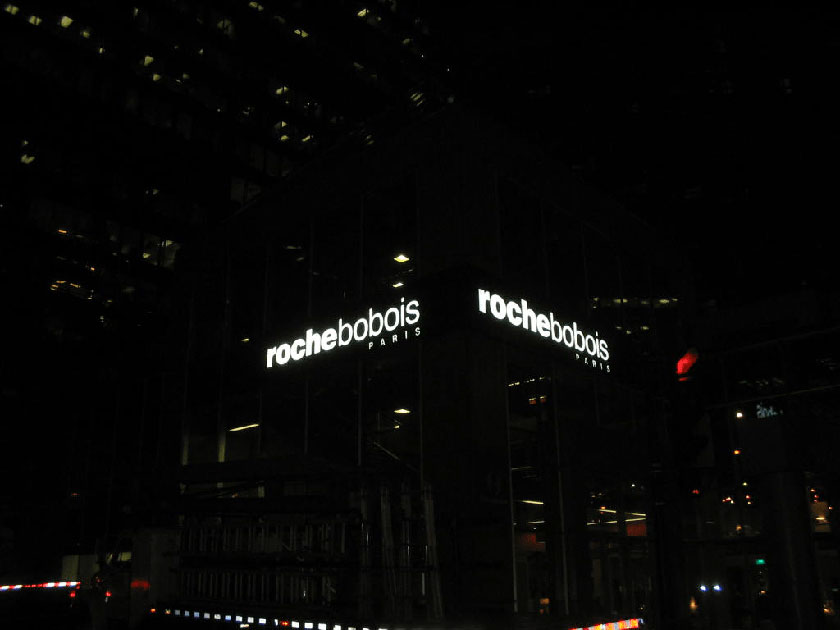 Back
<
>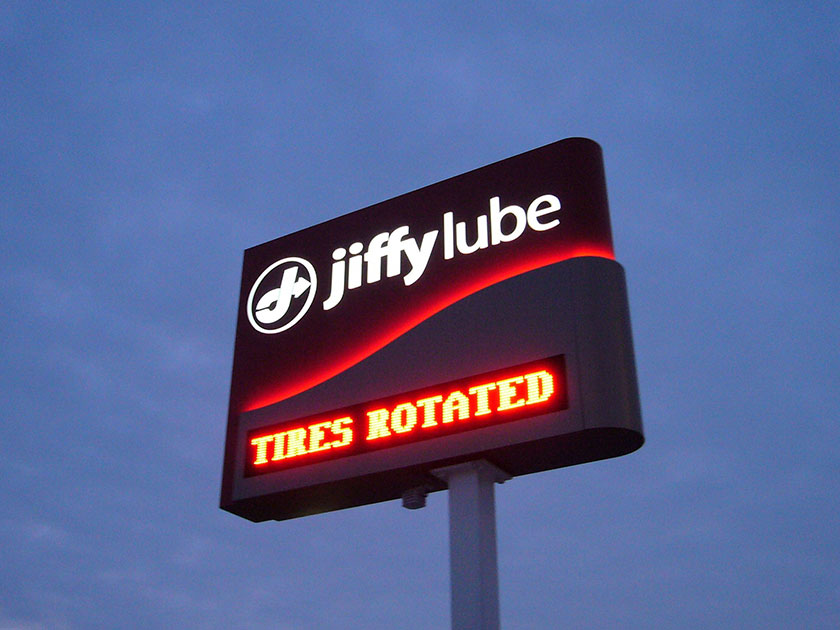 Back
<
>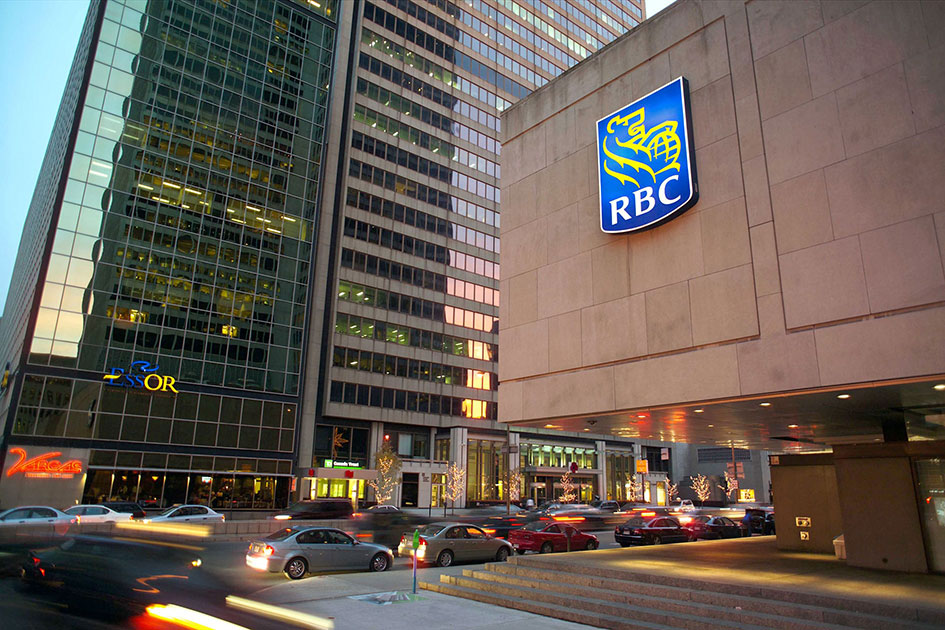 Back
<
>
Back
<
>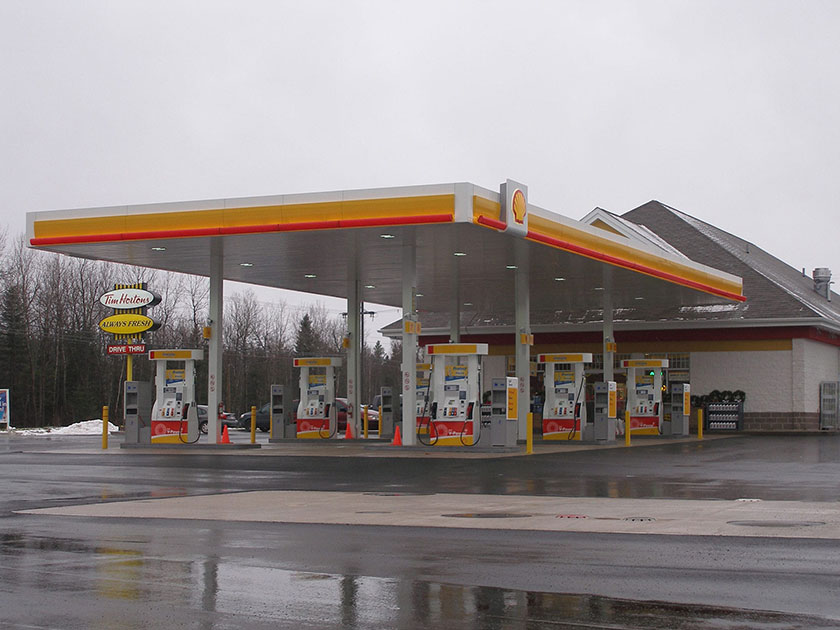 Back
<
>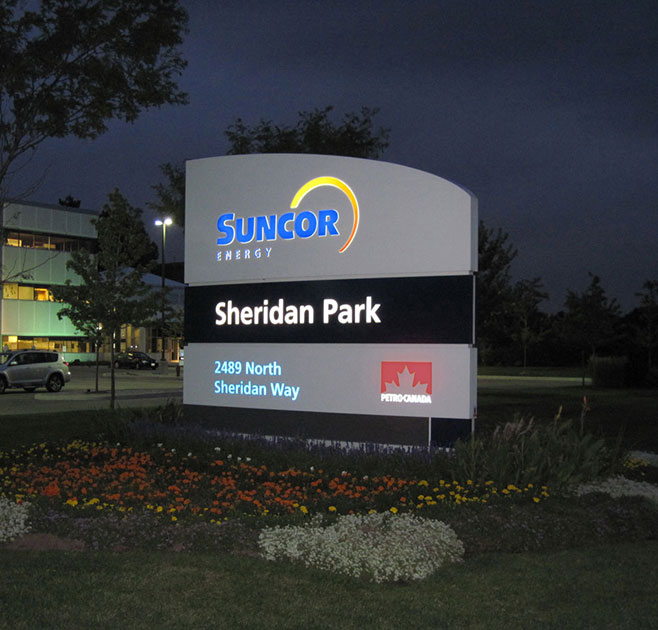 Back
<
>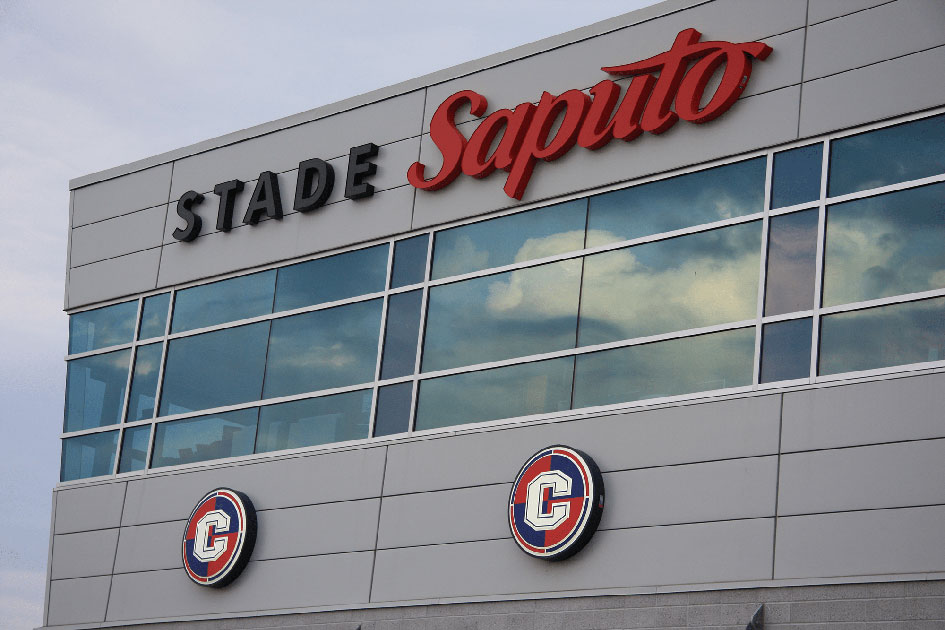 Back
<
>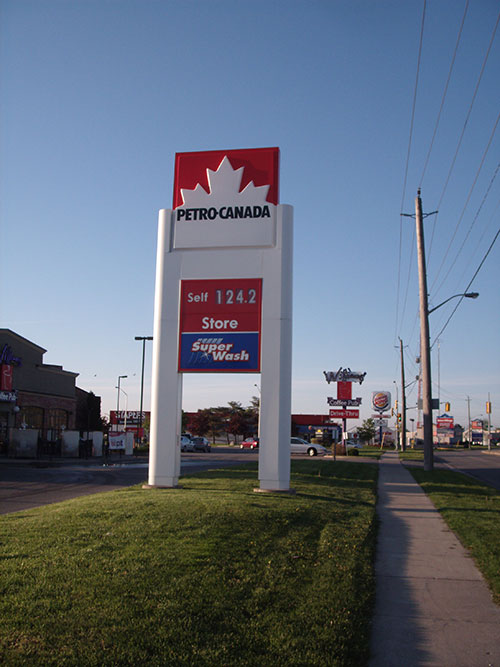 Back
<
>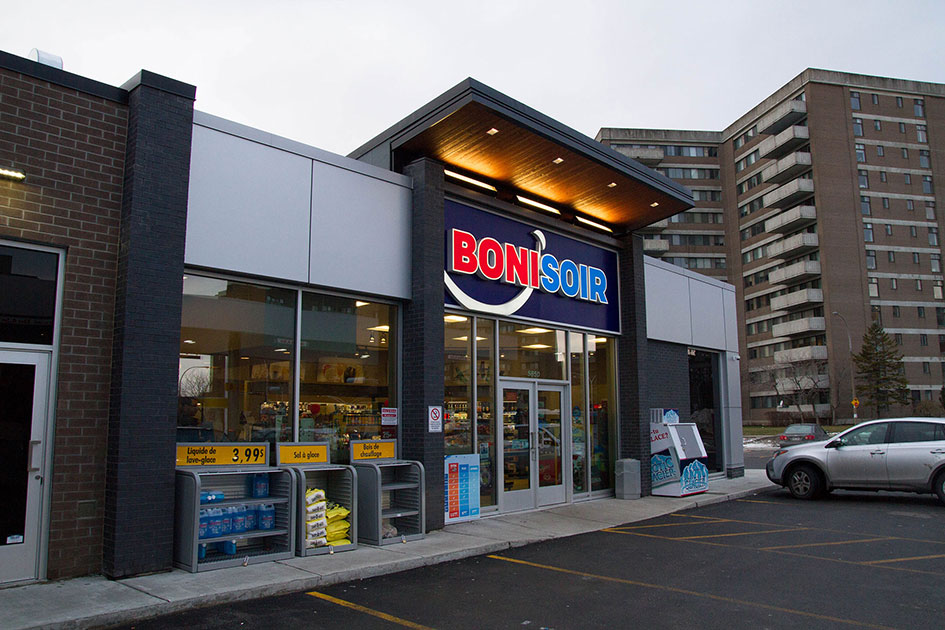 Back
<
>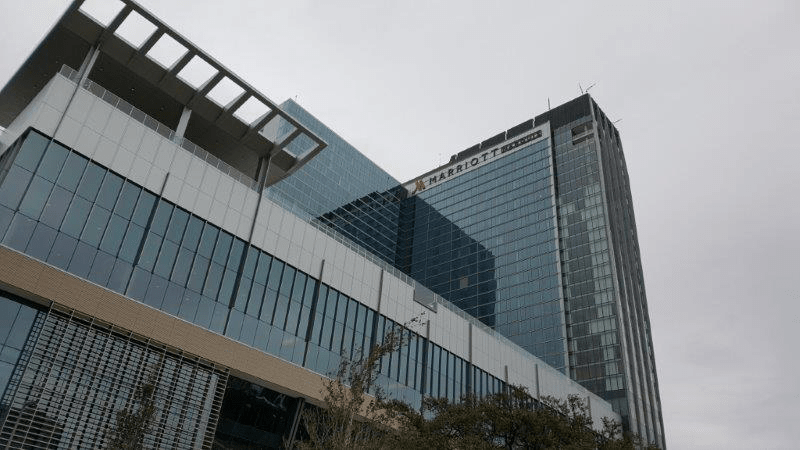 Back
<
>
Back
<
>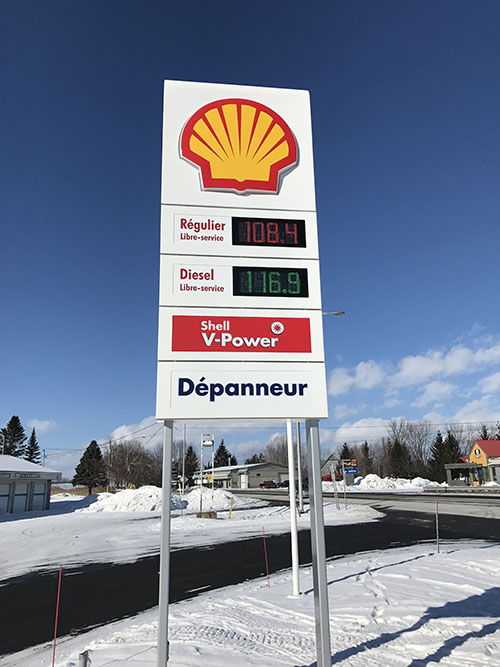 Back
<
>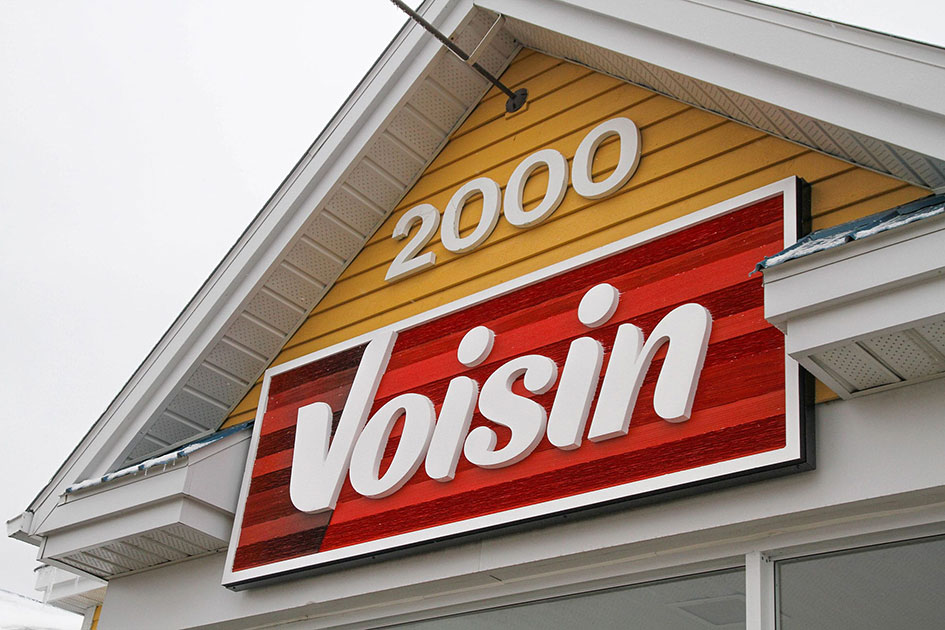 Back
<
>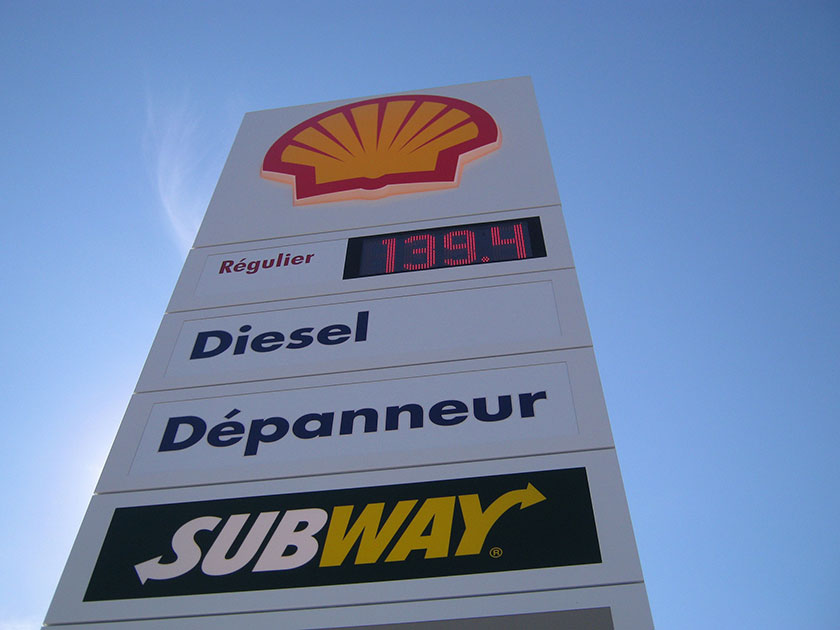 Back
<
>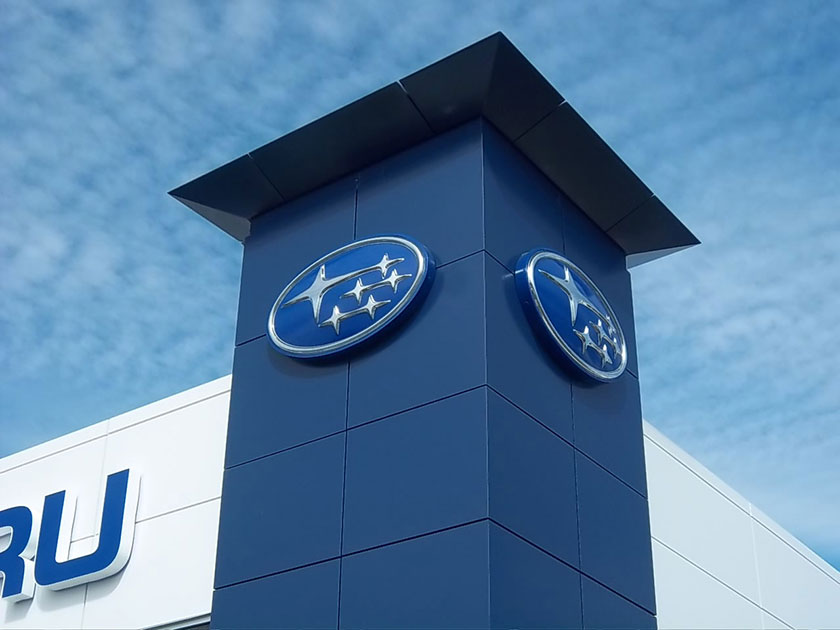 Back
<
>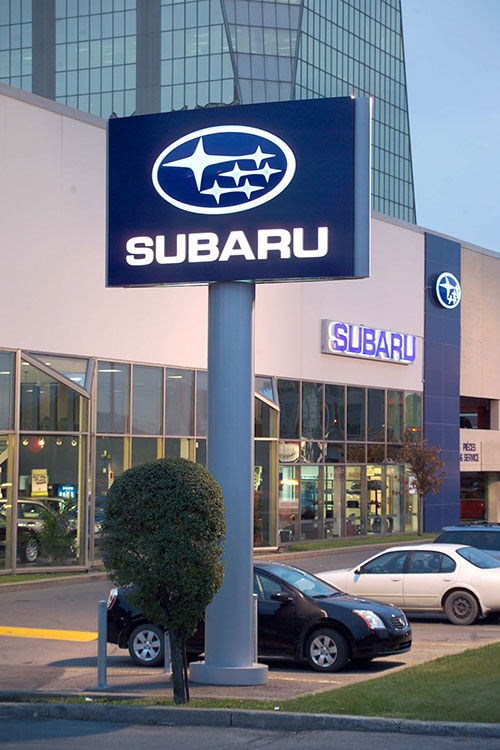 Back
<
>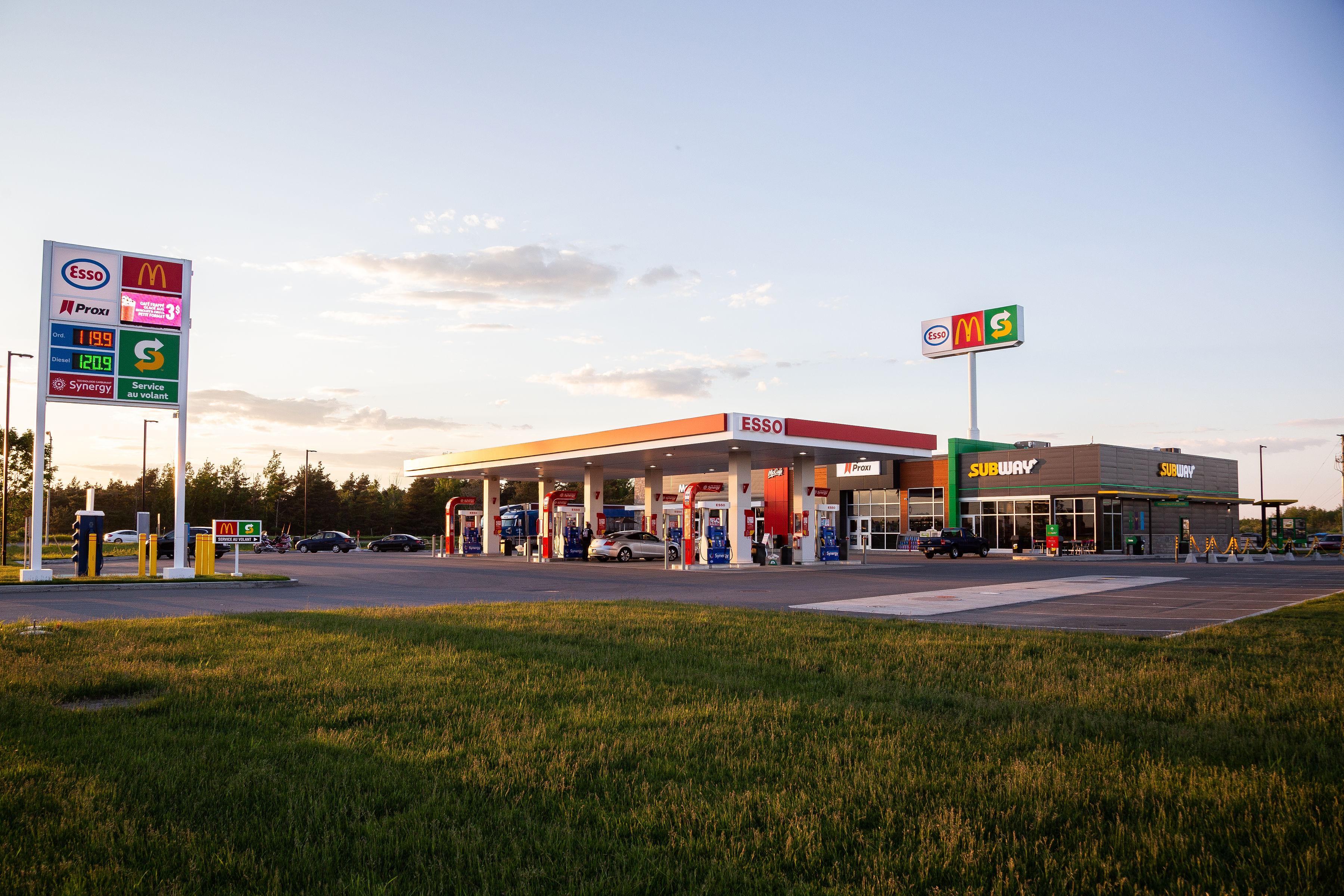 Back
<
>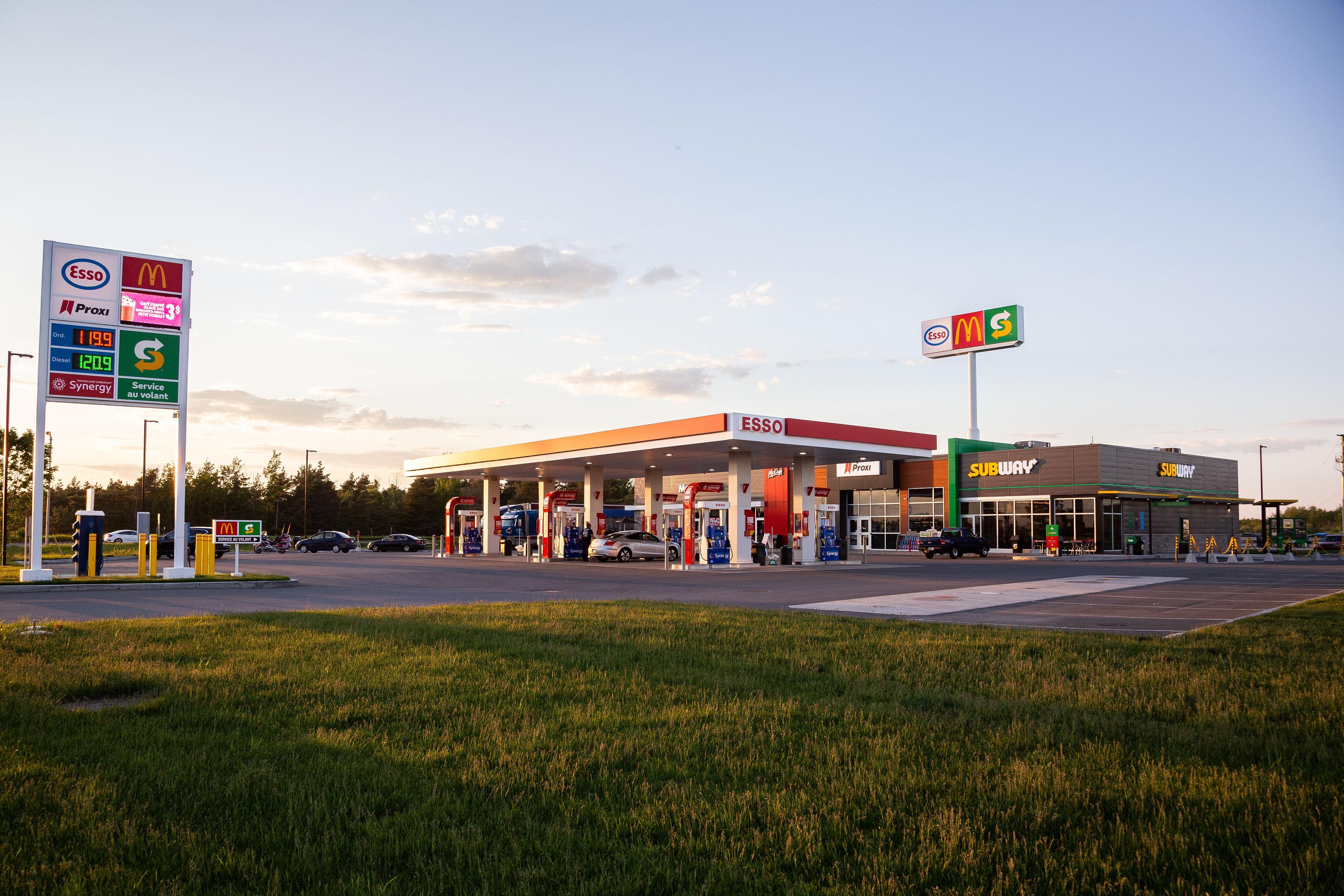 Back
<
>