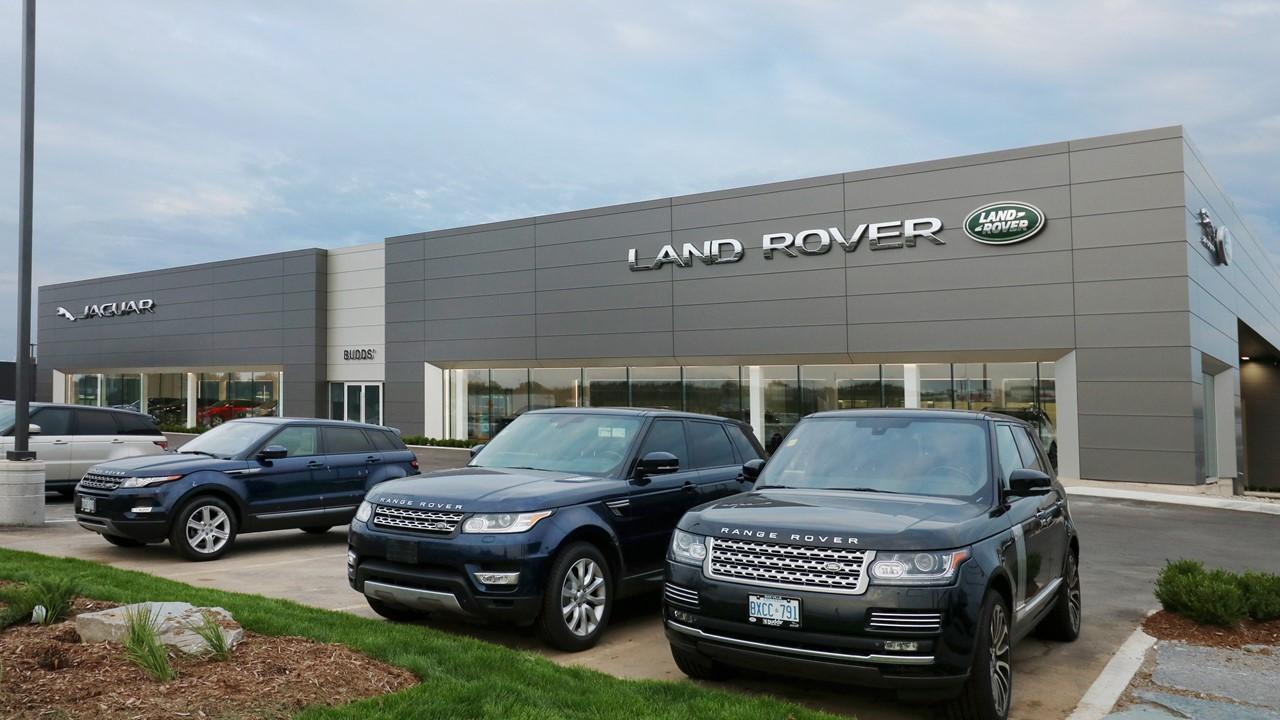 Delivering excellence in North-American signage programs for many of the world's leading brands.
Over the past seven decades, experience has taught us how to adjust for variables such as weather, permitting, and landlord requirements, while also keeping projects on time and on budget.  Whether you're planning a large-scale brand roll-out or a time-sensitive nationwide conversion, our multi-site project management delivers seamless coordination from start to finish.
Transworld is a proven performer, regardless of your project's scale or complexity. Our multi-site project management expertise is recognized and valued by high profile customers who rely on us to manage their signage needs, whether it is a single sign exercise, or involves hundreds of simultaneous installations in a short timeframe. End-to-end, our process standards yield consistently high levels of customer satisfaction.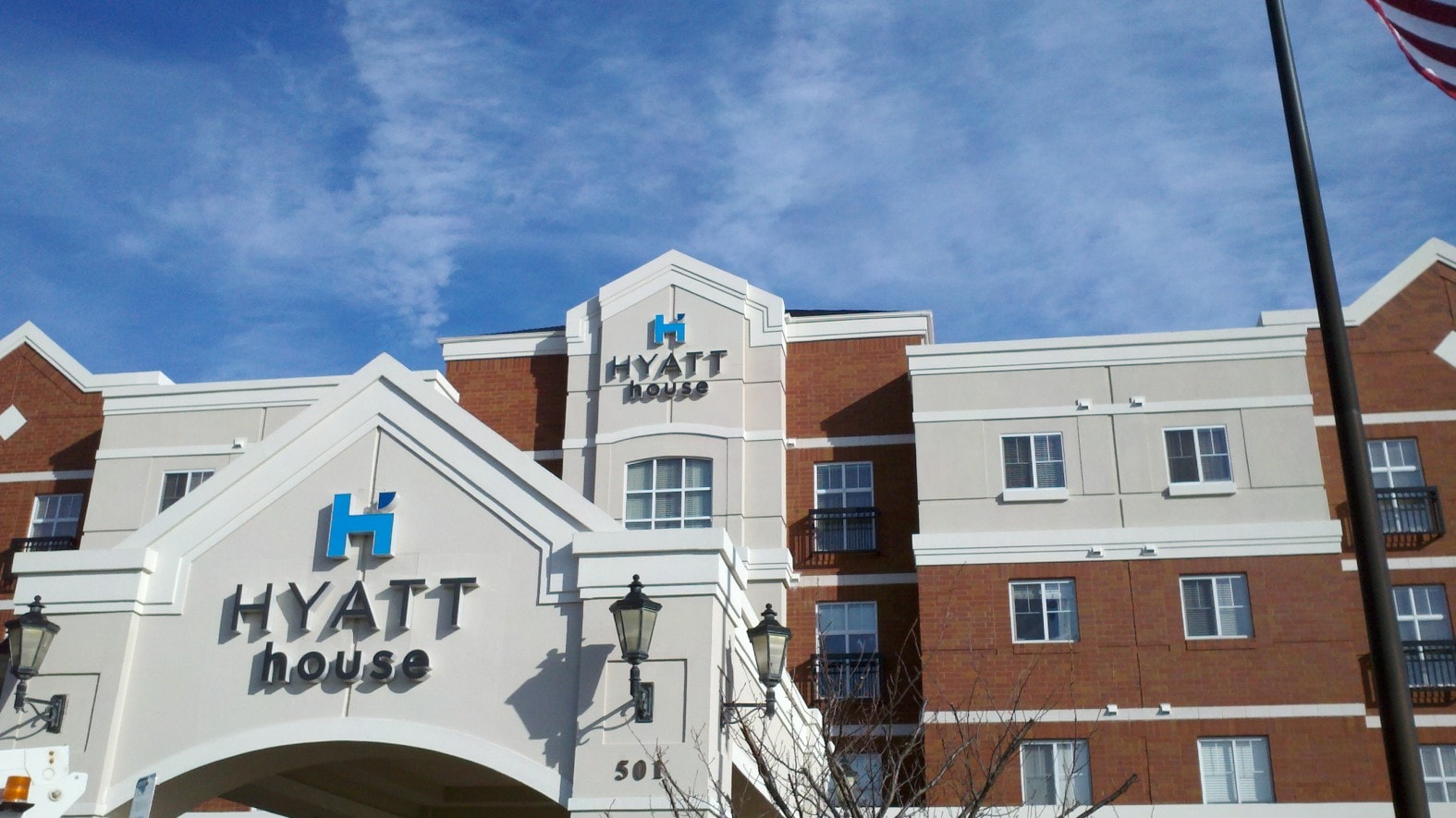 Large-scale outperformers North America-wide
As your single-source provider, Transworld provides a turnkey solution that assures you the quality, consistency, efficiency, and speed your projects demand, and that your brand deserves.
Our track record in successful large-scale image conversions is unrivaled, while our proven capacity for delivering and installing anywhere in North America is well acknowledged. Transworld has the experience, the team, the network of installation partners, and the confidence to comprehensively and cost-effectively take on projects coast-to-coast, delivering them on time and on budget.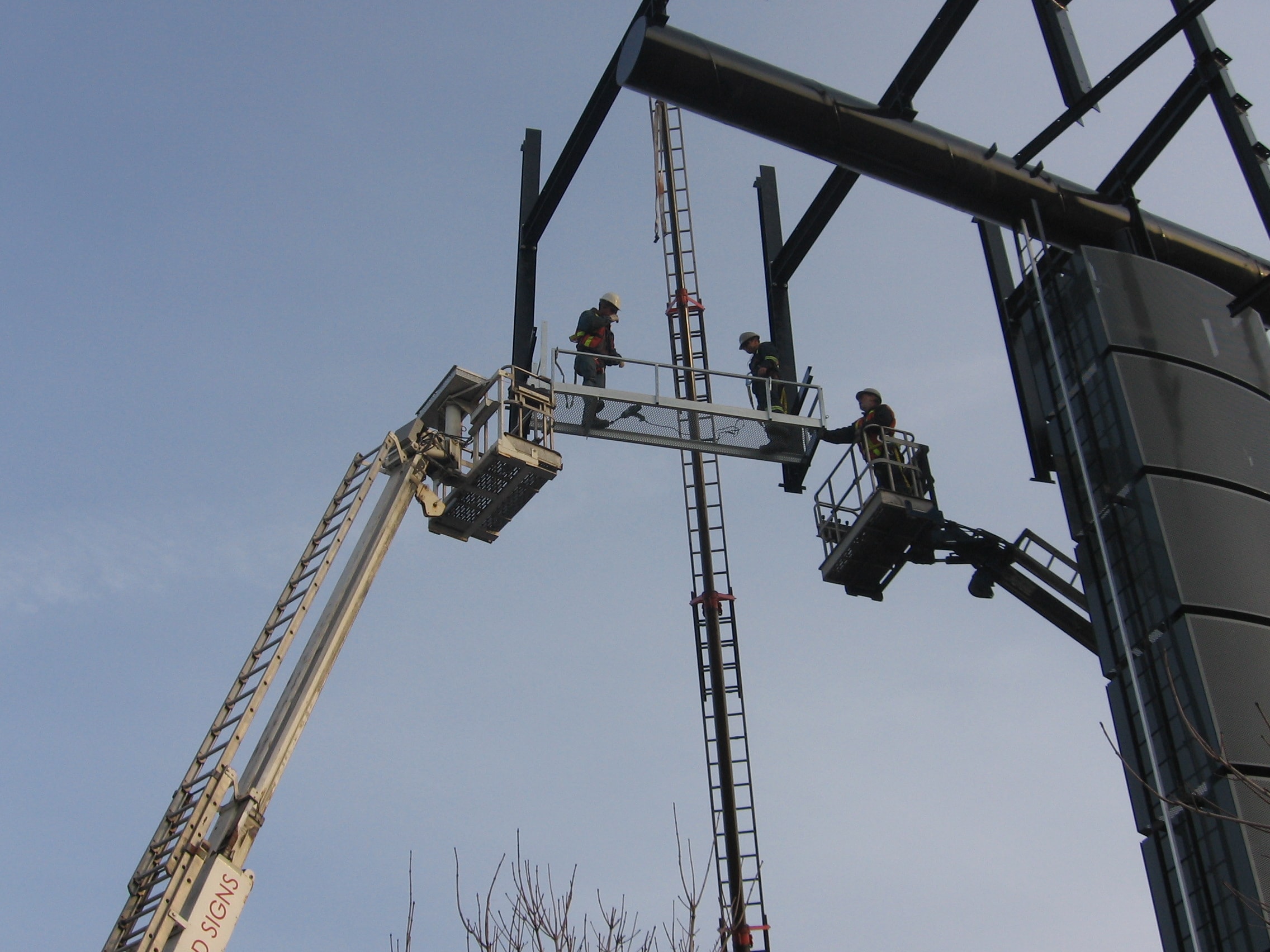 An unparalleled network of installation partners
Transworld's team of Installation Co-ordinators works closely with these partners to ensure the smooth and timely installation of any sign. Providing our partners with custom field kits, detailed structural drawings, and specific instructions are all key to our operation's success.
70 years in the industry has given Transworld the opportunity to build strong relationships with installation experts across the continent. Individual companies are screened on an ongoing basis to ensure they possess the proper equipment and know-how to install any of our products.
OIL & GAS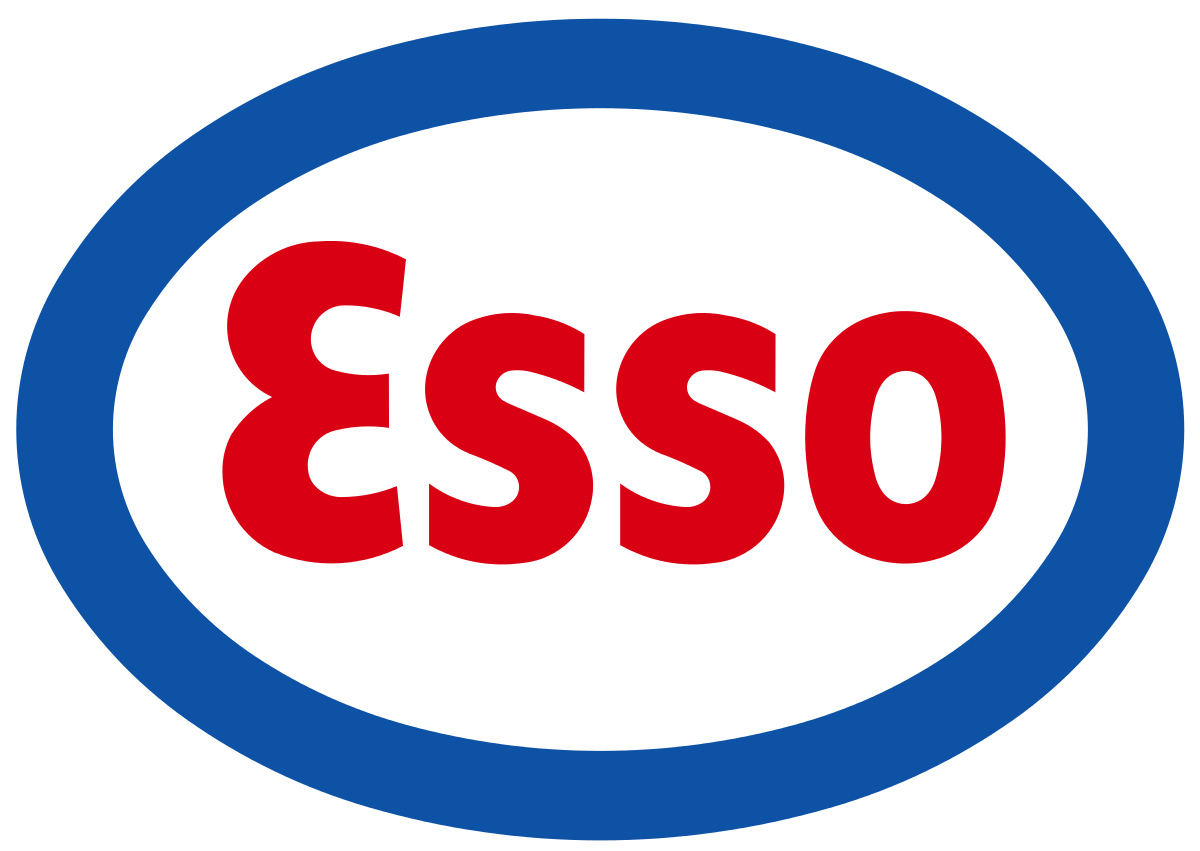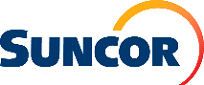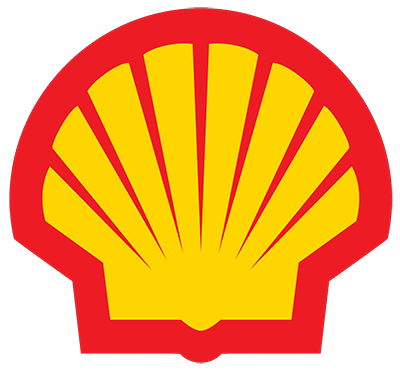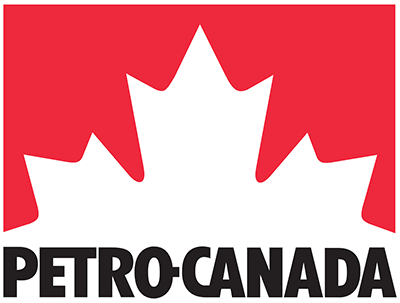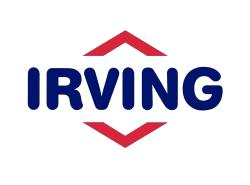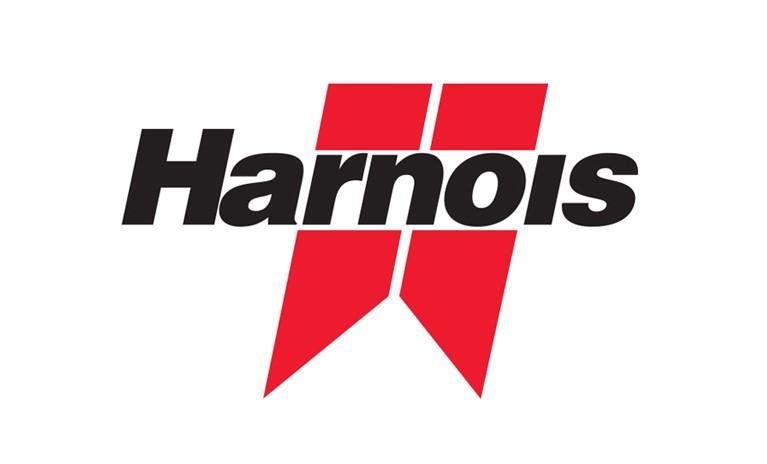 Hospitality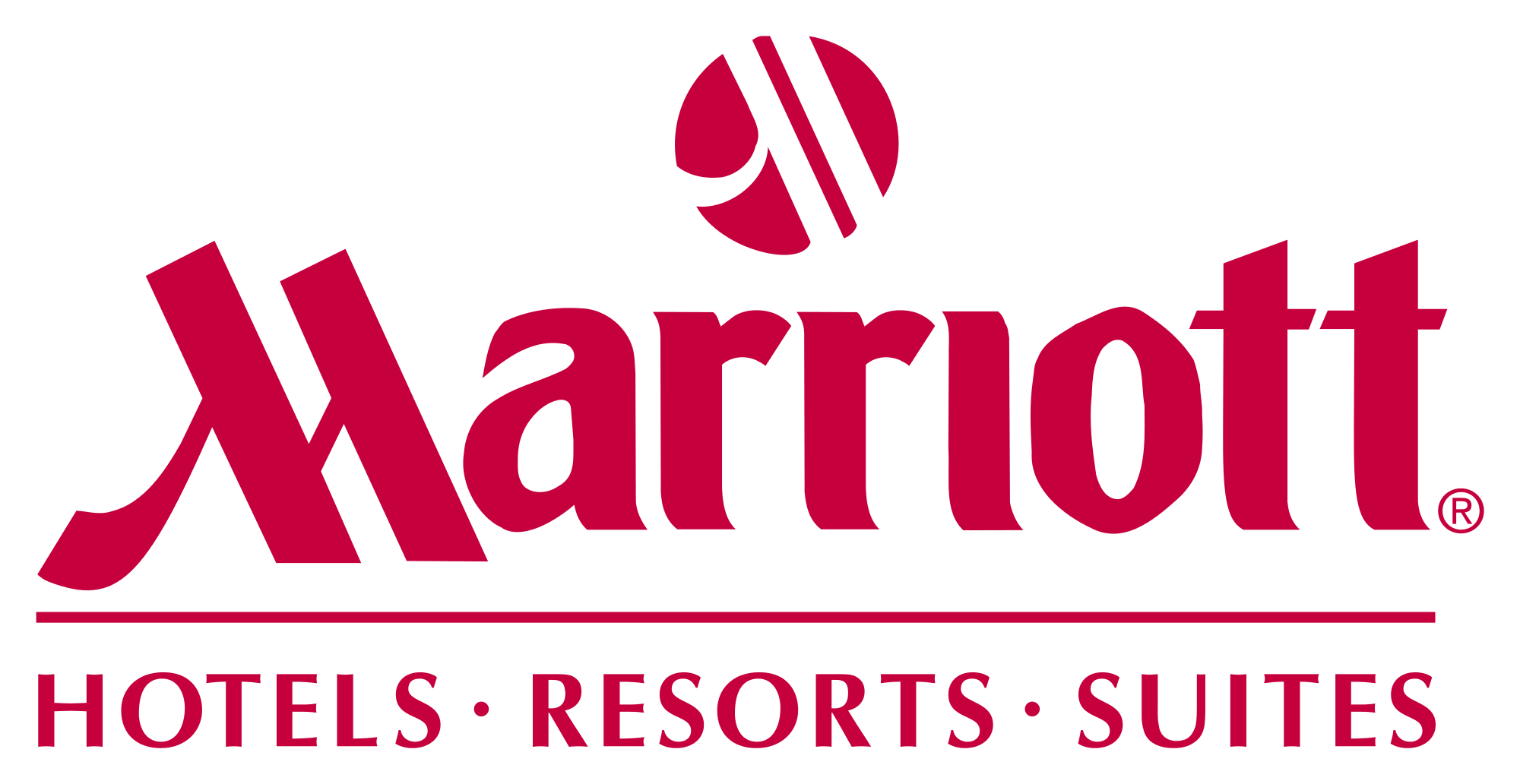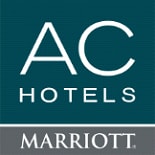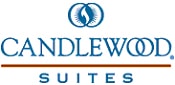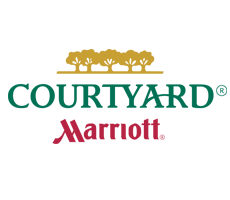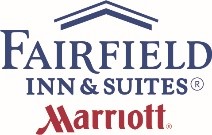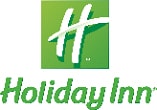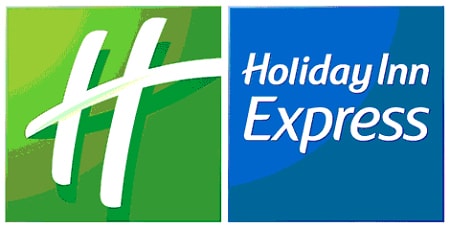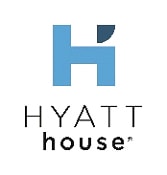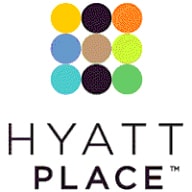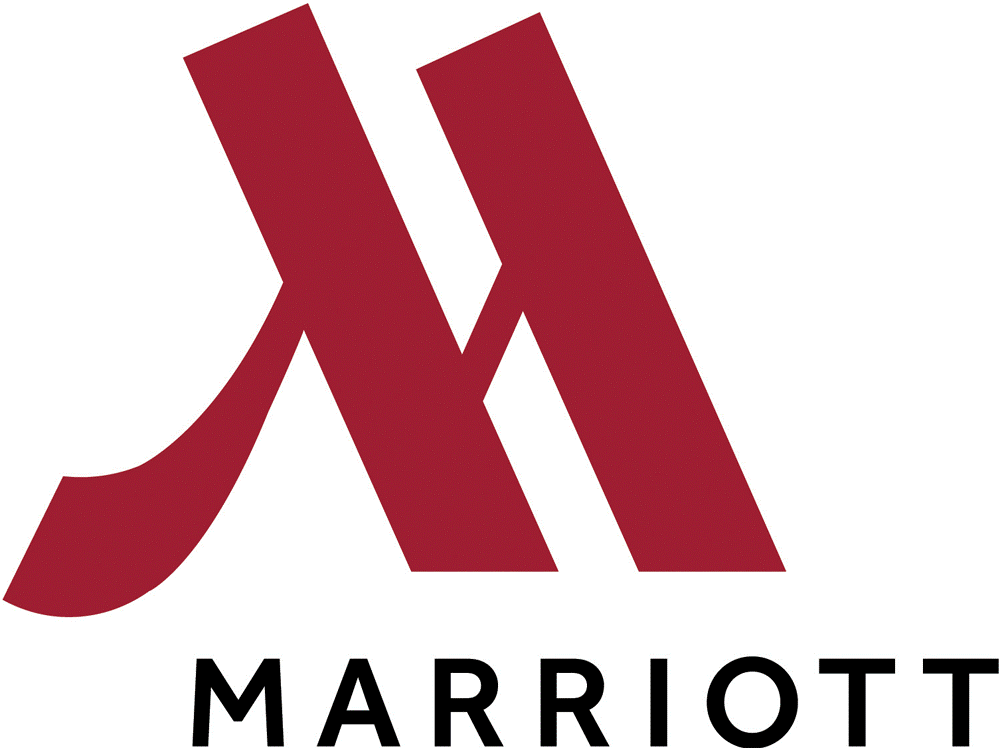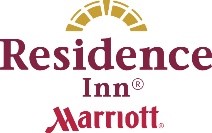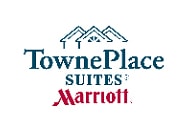 MOBILITY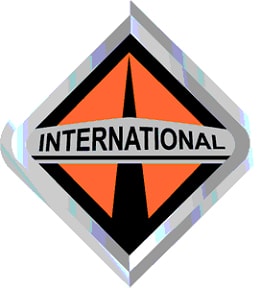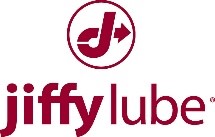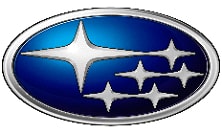 Food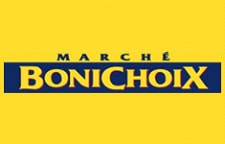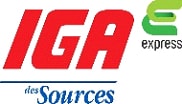 Financial & INSURANCE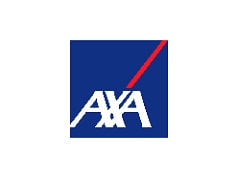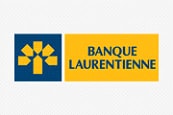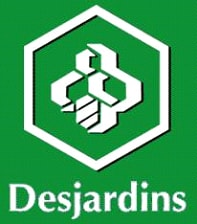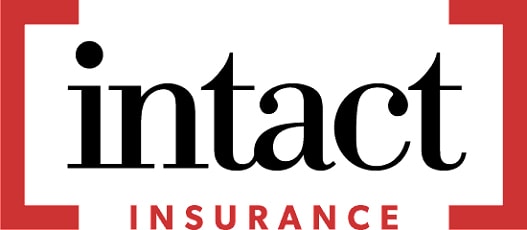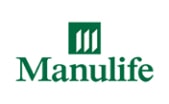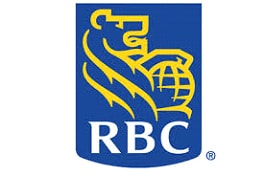 Others